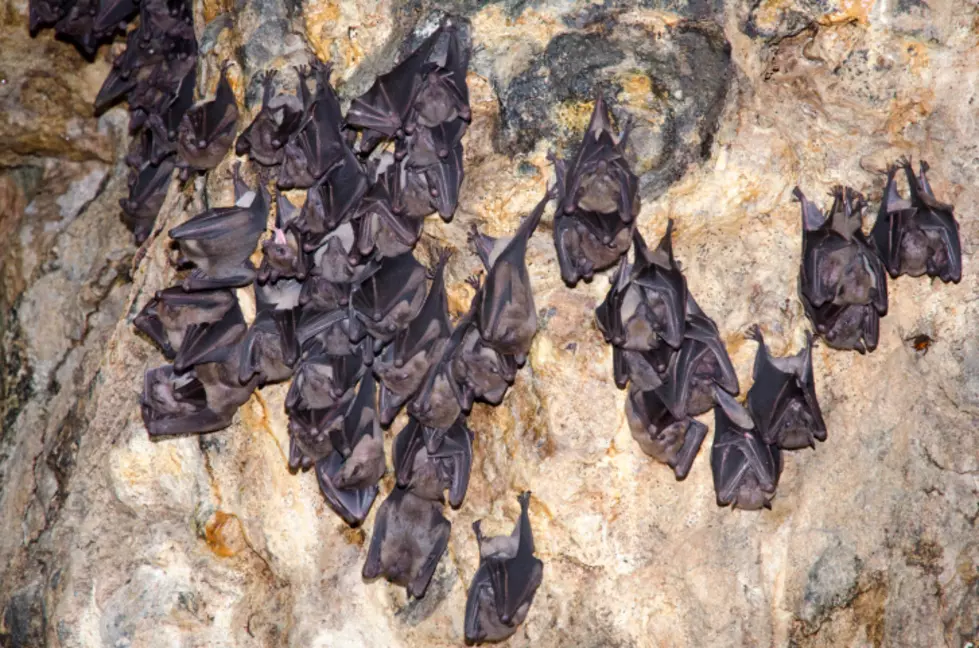 Zachary High School Also Dealing With Bat Infestation
sytilin, ThinkStock
Move over pelican, the new state bird is about to be changed to the bat! (Wait, they're not birds, are they?)
According to Zachary Superintendent Scott Devillier, about 1,000 bats made themselves home on the campus. He says most of the animals were found outside school buildings, with many in the brick cavities found in the cinder block walls of the school.
As soon as the bats were discovered, kids were moved out of those areas. The school closed the infested parts of the campus in order to capture the bats.
School officials say most have been caught but there are still some on the loose.
The school gave the following update yesterday:
It appears that the removal shouldn't take much longer.
According to school officials, a bat expert was hired to remove the remaining animals, setting up traps around the campus. The captured bats will then be taken 50 miles away from the campus and released.
More From Classic Rock 105.1