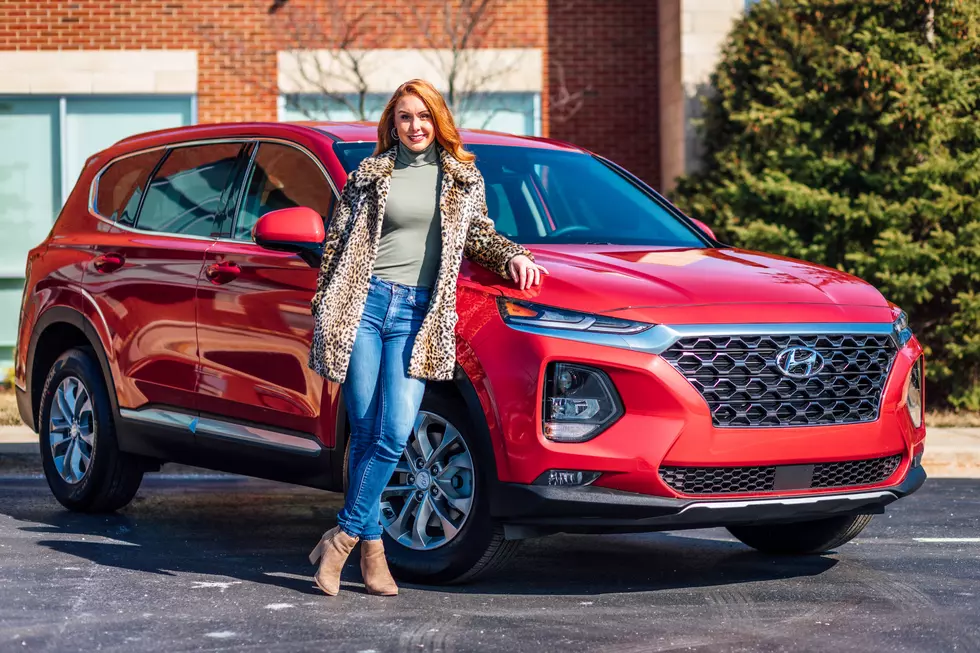 You've Won a New Car! No, Louisiana it's a Scam
Benjamin Klaver via Unsplash.com
The prospect of winning a big prize such as a new car would capture the attention of almost any resident of Louisiana or any other state for that matter. But as is usually the case when something appears too good to be true it usually isn't. And, when that something-that-is-too-good is offered to you by a stranger over the telephone, it's best just to hang up.
Law enforcement agencies across the state are warning residents of the resurfacing of another phone scam. In this particular case, the caller tells the prospective victim that they have won a new car from Publisher's Clearinghouse. Just to be clear, Publisher's Clearinghouse does offer a sweepstakes program with prizes but their contest is on the up and up. Here's how you can spot the bad guys.
According to a report out of Calcasieu Parish, your first tip-off that something is amiss would be an unfamiliar number on your phone's caller ID. The Calcasieu Parish Sheriff's office says many of the scam calls reported to their office are being made from telephone numbers out of Jamaica. By the way, that's not the location Publisher's Clearinghouse runs their contest from.
In the scam call, the bad guys tell the victim that they have won a new car. However, in order to collect the prize, the victim will have to pay the taxes. Here comes your next big hint that something is very wrong with this phone call. The scammer will ask the victim to go to a store and secure a gift card for several hundred dollars.
Publisher's Clearinghouse doesn't do the gift card thing. In fact, no reputable business will ask you to pay for their services via gift card. The reason scammers like gift cards is this, once they get the card number and the PIN then your money is gone and there is nothing anyone can do about it. 
Another tactic reported to be used in the scam is a high-pressure approach. The scammer will tell the victim that they "have to act now" or they might forfeit their prize. It's a tactic almost every phone scam group utilizes to force you into making a bad decision.
Watchdog groups such as the Better Business Bureau remind you that before you send money or offer a credit card number, make sure you know who you are really talking to. This can usually be handled by disconnecting the scam call and looking up the number of the alleged company on your own. Don't call the number the scammer will give you, it's best you look up the contact number online or on previous paperwork.
Also, it would stand to reason that if you didn't enter a contest you probably wouldn't be winning the contest. So, if you do play sweepstakes, such as Publisher's Clearinghouse, make sure you remember that you entered and be sure to read the rules of the contest too. That's where a legit organization will have all of that information, including contact numbers plainly spelt out.
One other way you can help law enforcement beat the bad guys is to report these scam calls. Just dial your hometown police or sheriff's department, share the information and a screen grab of the phone number if you can and they'll take care of the rest, while you take care of your money.
13 Had To Have High Tech Items That Are Now Obsolete
Once upon a time, these items were cutting-edge technology, today they might be more at home in a museum.
More From Classic Rock 105.1