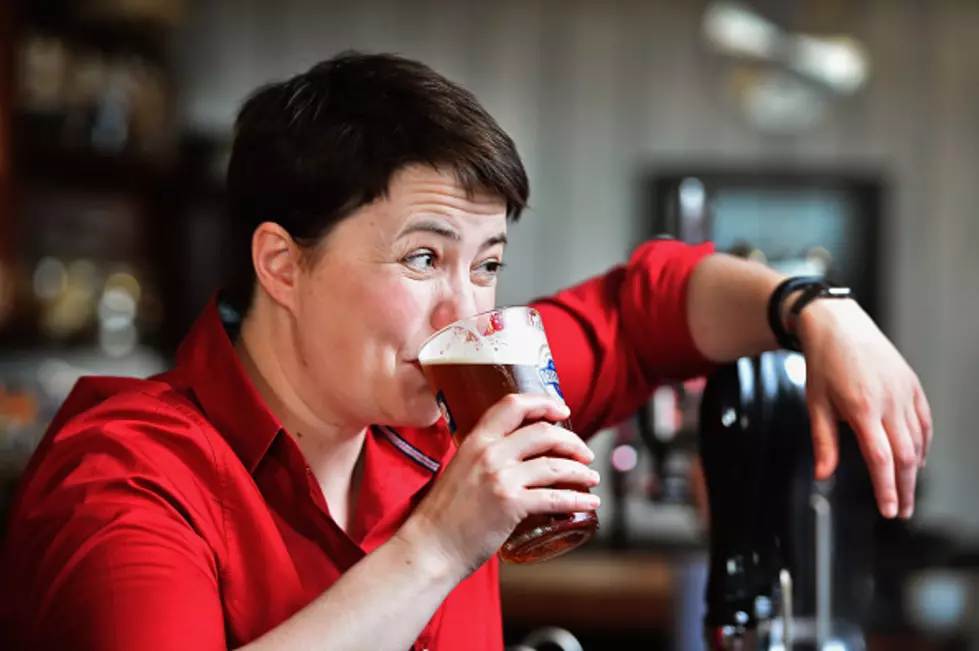 Courtesy of Jeff J Mitchell/Getty Images
Have you ever gotten tired of drinking beer, and just wished you could eat it? Now, your dreams can come true!
Okay, full disclosure. It doesn't taste like beer, and it won't get you drunk, BUT the bars are made from the same grains as beer. "Spent" grains to be exact. The whole initiative started as a way to find a use for wasted products.
It's estimated that 1.3 billion tons of food waste is produced each year. The spent grains from beer are included in that. However, the guys are ReGrained have come up with a way to use the spent grains, and turn them into a healthy, sustainable, and tasty snack bar.
More From Classic Rock 105.1