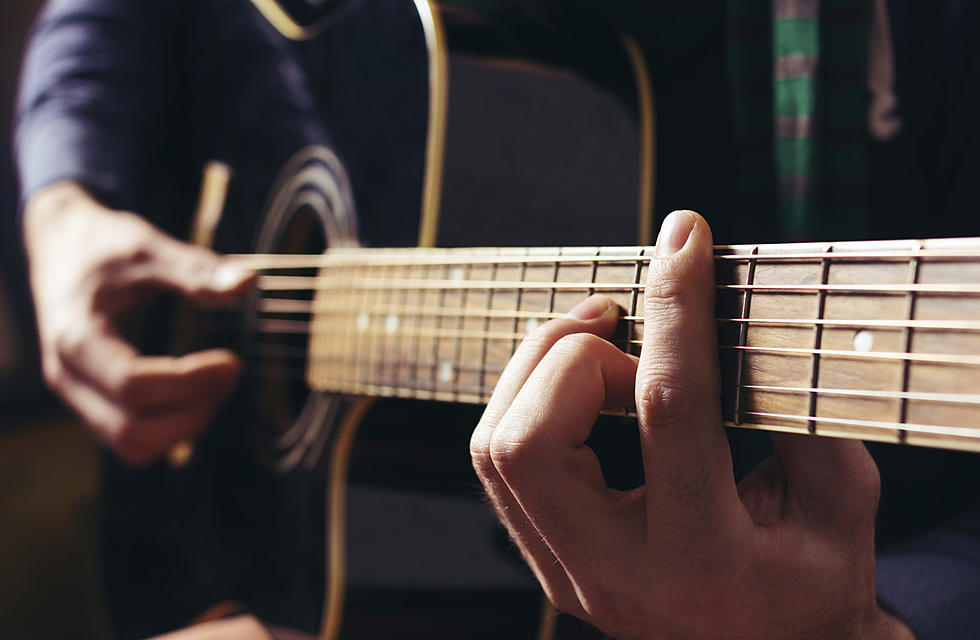 The Music Box in Lafayette – Open House and Free Music Lessons
Cristian Gabriel Kerekes
The Music Box is a creative space for music lovers in our community. What a true gift to have this in Lafayette. They support students of all ages and levels in their musical journeys as they watch them grow in confidence and creativity.
The Music Box invites you to their Spring Open House on Saturday, April 17th from 2 to 4 pm. They have limited spots available for FREE mini lessons, so call 337-534-0611 to secure your spot. If you're curious about whether your child would enjoy music lessons, this is the perfect opportunity for you to find out. You can schedule a time for your child to try it for free.
They're currently located at 4305 Johnston Street, Suite C. In early July, The Music Box will be relocating to its new home at 200 Rue Louis XIV. They've served hundreds of students throughout Acadiana since they started in 2012. Now, as they approach their 9 year anniversary in business, they are very excited about this milestone. Their new studio will have 8 state of the art lesson rooms, a recording studio, their famed red carpet, a wall of fame, a stylish reception lobby, a student waiting area, and more, according to their Facebook page.
Whether it's learning to jam on the guitar, preparing for musical theater, or mastering a classical prelude on the piano, they offer individual support and lessons.
It's not just for children. Adults are included. The earliest they accept students for piano is 4, for voice is 5, and for guitar, bass, and ukulele is 6. The Music Box's primary goal is to foster a lifelong love of music.
For more information, click here.
Country Songs That Mention Lafayette
More From Classic Rock 105.1