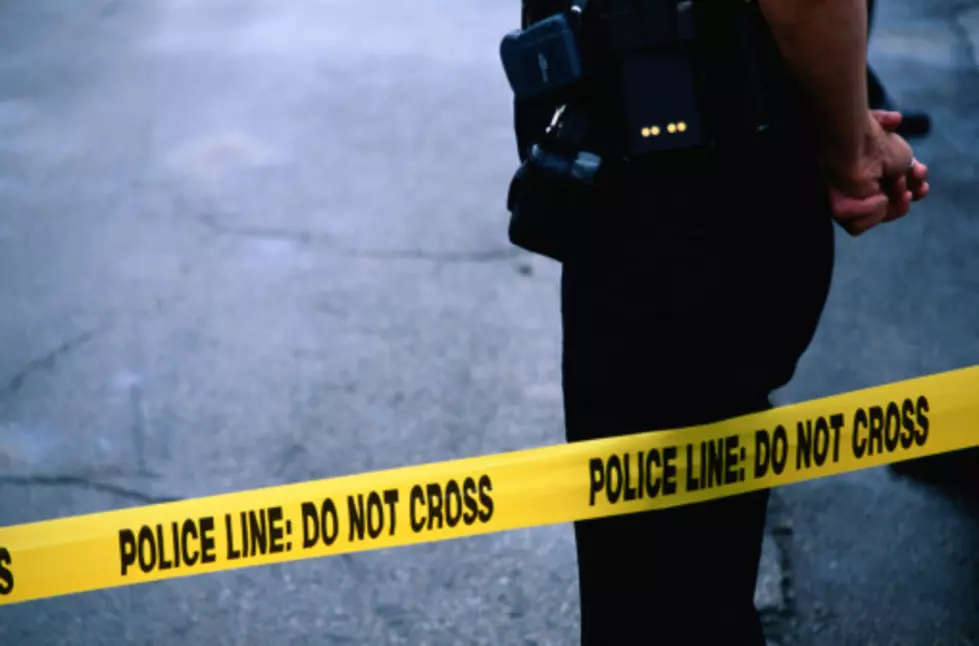 Murder-Suicide Is Cause Of Death In Fatal Eunice House Fire
crime scene tape Getty Images
A mother shot her two kids before setting their house ablaze.
A fatal fire that happened around midnight Sunday has been confirmed as a murder-suicide.
Investigators say that 39-year-old Carla Watford shot her two daughters, Julie Watford, 16, and Jayia Watford, 9, before setting their house on fire.
Their bodies were discovered in the master bedroom of the house. The fire started from within in the home near the master bedroom. Accelerants were discovered by investigators.
It is not yet determined how Carla Watford allegedly killed herself.
A suicide letter believed to be penned by Carla will be examined by the Louisiana State Police Crime Lab in Baton Rouge.