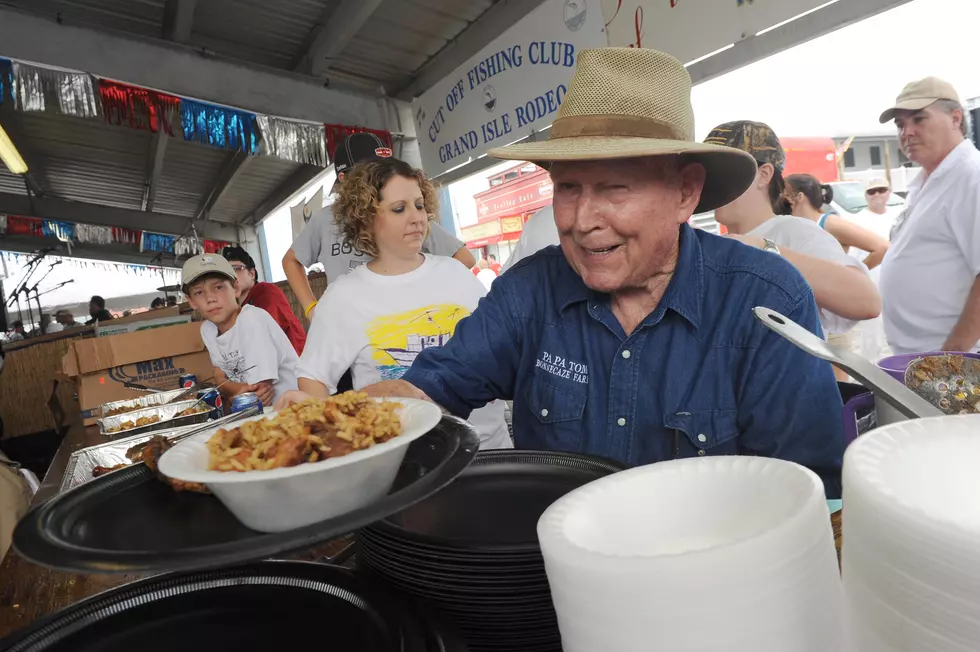 Check Out This Great Easter 'Jambalaya Hack'
Cheryl Gerber/Getty Images
Easter in Acadiana means family, friends, crawfish boils, and countless other types of amazing great South Louisiana food. It also means some great Easter sales on certain foods and meats that you can take advantage of and enjoy for months to come.
Reddit user Cayenneman50 posted this "Jambalaya Hack" that you can take advantage of while hams are on sale for Easter.
Now, you may not use ham in your jambalaya, but he says in his Reddit post, this is also a great "hack" for "gumbo, red beans, and anything you like to add ham to when you cook."
OK, you probably don't use ham for your gumbo either, but let's not scold him just yet because the basic idea here is definitely something we can take advantage of.
From Cayenneman50 via Reddit -
"My Meijer has spiral sliced hams for $.87/lb. Take the meat off the bone, vacuum pack it and freeze and you will have a cheap and tasty meat for Cajun dishes for months to come. Also, don't throw out the ham bone. Freeze it as well and you have something to cook in your beans or make a tasty ham stock with. Cheers."
He mentions his local Meijer, which is basically the equivalent of stores like Walmart for us.
Obviously, you'll want to check some of our fantastic local stores like Cajun Market Meats, Took's Market, Kirk's U Need A Butcher, Little Veron's, Chops Specialty Meats Inc, Chadley's Fine Meats, Don's Specialty Meats, Heleaux's Grocery, Guidroz's Food Center, Rouses Markets and more for Easter deals on ham.
Great idea to take advantage of and enjoy throughout 2023!
KEEP READING: 3-ingredient recipes you can make right now