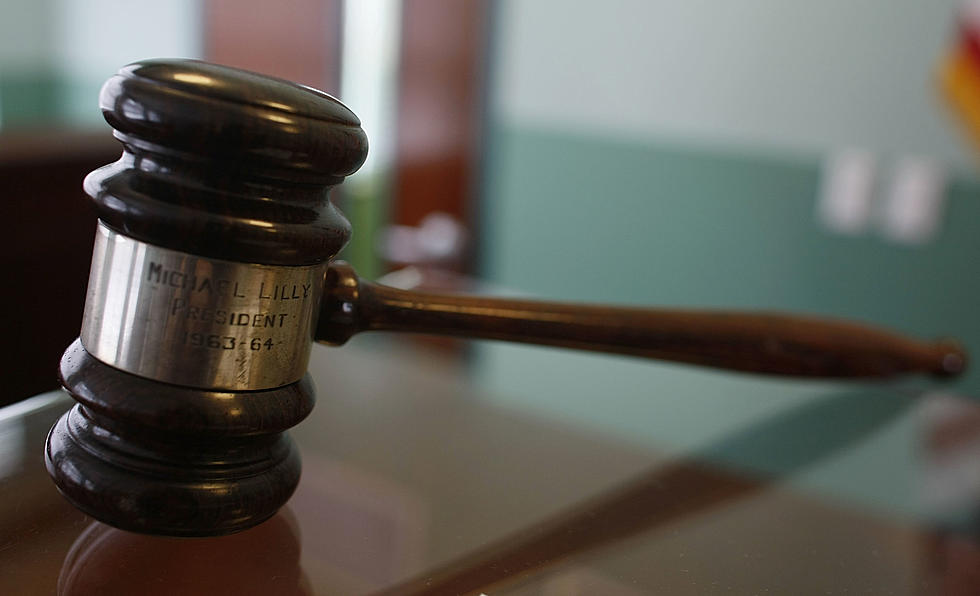 Woman Who Held BBQ in Protest Outside of Josh Guillory's Home Charged
(Photo by Joe Raedle/Getty Images)
On August 30, Lafayette woman Tara Fogleman Laxey held an impromptu BBQ in front of Mayor-President Josh Guillory's home in protest of his handling of the Trayford Pellerin case and the closing of four Northside recreation centers. Yesterday, she received her formal sentencing for her actions and subsequent arrest.
KATC reports Tara Fogleman Laxey, 46, was charged by the 15th Judicial District Attorney's Office with "one count of obstruction of public passages and one count of disturbing the peace."
Laxey's attorney Marcus Allen tells KATC they're surprised by the charges handed down yesterday.
Her upcoming arraignment at the Lafayette Parish Courthouse is scheduled for Feb. 9.
Attorney Marcus Allen tells KATC -
"There was an issue that needed to be brought forth. They needed to get the attention of Mayor-President. That's what happened. I don't think it was violative".
Read more at KATC.com.
LOOK: See the iconic cars that debuted the year you were born
More From Classic Rock 105.1