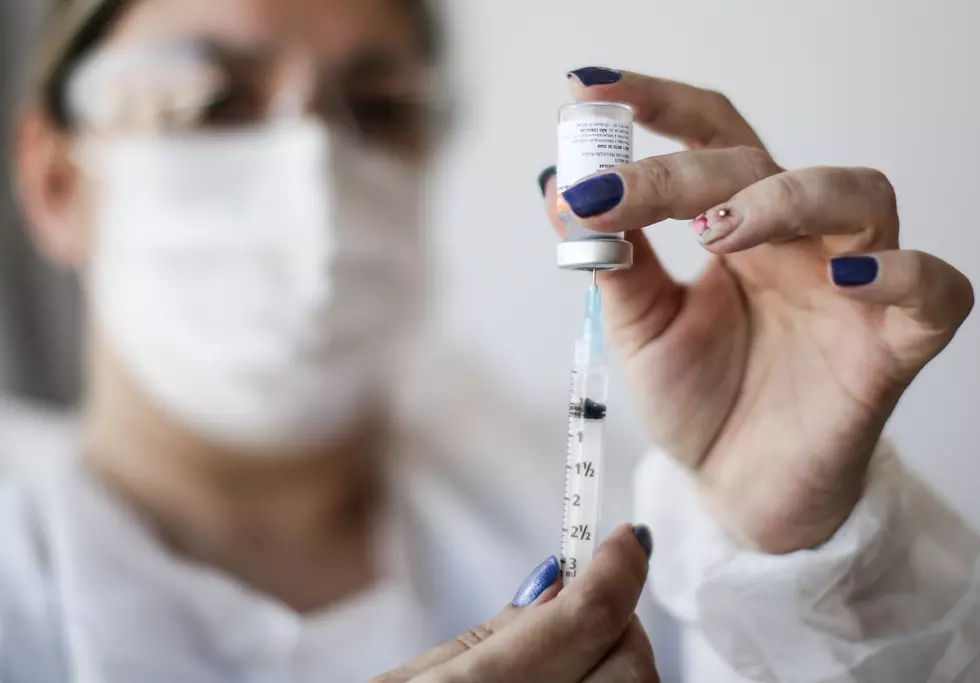 Which Parishes In Louisiana Have The Highest Covid Cases?
Alexandre Schneider, Getty Images
With the covid numbers rising in Louisiana again I started to wonder what the numbers were in each parish. After several hours of looking at data, I realized that if I was looking for these numbers then someone else is probably looking too.
So here are the top 10 parishes for covid cases. 
Orleans- 1,648
Jefferson- 1,532
St. Bernard - 1,528
St. John the Baptist - 1,477
Caddo- 1,441
St. Charles - 1,350
Plaquemines - 1,311
East Baton Rouge- 1,189
St. James - 1,155
Iberville - 1,118
*Please note these are COVID-19 numbers that are reported to the Louisiana Department of Health. The number of total case numbers in each parish may be higher than the numbers you will see here.
This data is taken from the Louisiana Department of Health's dashboard. The dashboard is updated every weekday at noon.
Now that we have covered the top 10 parishes, here are the rest of the 64 parishes in Louisiana. 
Iberia - 1,117
St. Tammany- 1,073
East Feliciana - 1,072
Ascension - 1,066
Assumption - 1,058
Bossier - 1,044
Red River - 1,026
West Baton Rouge - 1,010
St. Mary - 996
Sabine - 990
De Soto - 984
Bienville - 976
Lafourche - 947
Natchitoches - 941
St. Helena - 906
Webster - 876
Ouachita- 873
Terrebonne - 868
Rapides - 843
Calcasieu - 807
Lafayette- 785
St. Martin - 734
Lincoln - 703
Winn- 693
Union - 676
Washington - 669
Franklin - 649
Morehouse - 649
Vermilion - 618
Cameron - 617
Tangipahoa - 616
Acadia - 609
Evangeline - 598
La Salle - 576
Livingston - 576
Avoyelles - 575
West Feliciana - 569
Concordia - 551
Pointe Coupee - 528
Claiborne - 508
Richland - 500
Catahoula - 499
East Carroll - 497
St. Landry - 460
Jackson - 433
Jefferson Davis - 433
Allen - 429
Tensas - 403
Vernon - 390
Madison - 385
Grant - 378
West Carroll - 355
Beauregard - 2354
Caldwell - 321
7 Things Louisianans Will Never Back Down On
10 of Louisiana's Weirdest Laws
You Know You're From Louisiana
More From Classic Rock 105.1