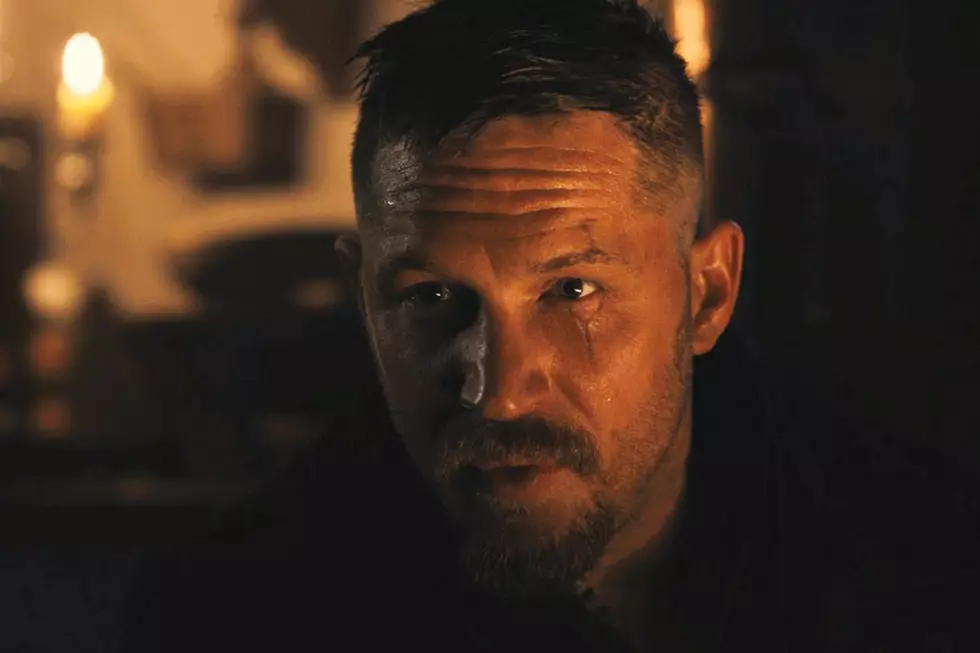 Tom Hardy to Get Even Hardier as Explorer Ernest Shackleton in New Epic
FX
The exploits of the great adventurer Ernest Shackleton are already the stuff of legend, myths of a time gone by when fearless men circumnavigated the globe just to see if they could. The Irishman led three expeditions to Antarctica, staving off sub-zero temperatures and general hardship to expand the limits of man's knowledge of his world. Shackleton was a leader of men, often keeping his charges calm and collected during times of extraordinary peril; his ship, the aptly named Endurance, crashed on an ice floe and Shackleton kept his crew sane and alive through the harrowing ordeal that followed. He's the sort of historical figure that macho actors line up to play, preferably in a well-financed biopic.
A new exclusive from Deadline today reveals that Tom Hardy just so happens to be at the front of that line, as he's taken the role of Shackleton in a to-be-titled upcoming epic. Working from a script penned by Peter Straughan of Tinker Tailor Soldier Spy and Frank fame (and Our Brand is Crisis notoriety, in the interest of full disclosure), Hardy will re-enact Shackleton's daring survival mission in the frozen tundra of the Antarctic. A director has yet to come on the scene for this gestating project, but the financing's all set and taken care of by Studiocanal, and with a star attached, this production just hit the fast-track.
To the outside observer, it might look like Hardy learned a dangerous lesson from his performance in The Revenant, a grueling turn full of real hardship that earned him an Oscar nomination. "If trudging around in a frost-choked forest for weeks on end and mumbling about squirrels got me in the room," Hardy (may have) thought, "then freezing my jewels off for months in a frost-choked wasteland will definitely get me that pesky Oscar!" Or maybe they offered him a lot of money. Or maybe Hardy just thought it'd be a cool gig. Showbiz is a mystery!
More From Classic Rock 105.1