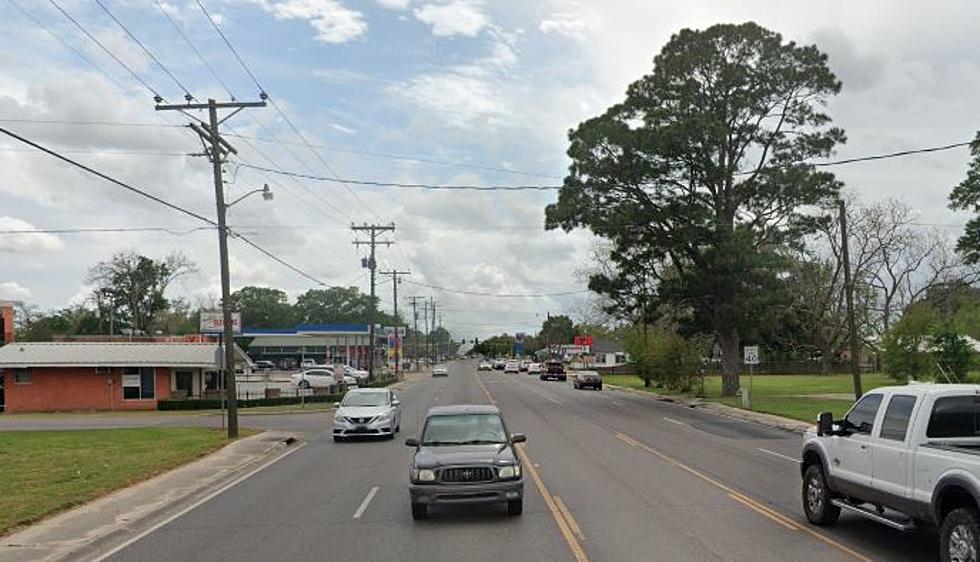 Maurice Police Department Kicks Off Program to Thank Good Drivers
Google Maps/Google Streetview
When most people in Acadiana mention law enforcement and the Village of Maurice, the words "speed trap" usually come to mind. Perhaps authorities there are trying to change that image.
Maurice Chief of Police Guy Nerren appeared before last week's Maurice Board of Alderman meeting to announce the new "Operation Safe Streets" program to thank people who are driving safely while traveling through town.
"It's a new program I'm kicking off," Nerren said. "You see our guys out there on Maurice Avenue and the side streets, enforcing the laws. Not only are we seeing the people who break the laws, we are observing people who are obeying the laws. If we see someone come to a complete stop or drive slowly in our school zone, for example, what I want to do is stop those people, and issue them a gift card to a local business."
Nerren says they went to local businesses to donate to the program and the response has been overwhelming. Those businesses include Hebert's Specialty Meats, Hardy's Cleaners, Southend Country Mart, Petit Engines, Salon De Ville & Spa, Chill House, Snap Fitness, Village Hair Salon, Louisiana Range Gun Club, Nunu's, Patriot Inn, Le Marche', Crawfish Hot Tub, G&H Tire, Mendoza Ford, Anytime Fitness and Crew Cuts.
"They have all given me items to help get this program kicked off," Nerren said. "This would not be possible without the participation of the businesses.
If any business would like to participate and has not been offered the opportunity to do so, Chief Nerren wants to hear from you.
"If I missed someone, please contact me. I don't want to leave anyone out who wants to participate in the program," Nerren said.
This seems like a golden opportunity to try and get stopped by the police...for once.
"I'm inviting everyone to come on down and see if you can get caught obeying the law," Nerren quipped.
South Louisiana's Most Infamous Speed Traps
More From Classic Rock 105.1