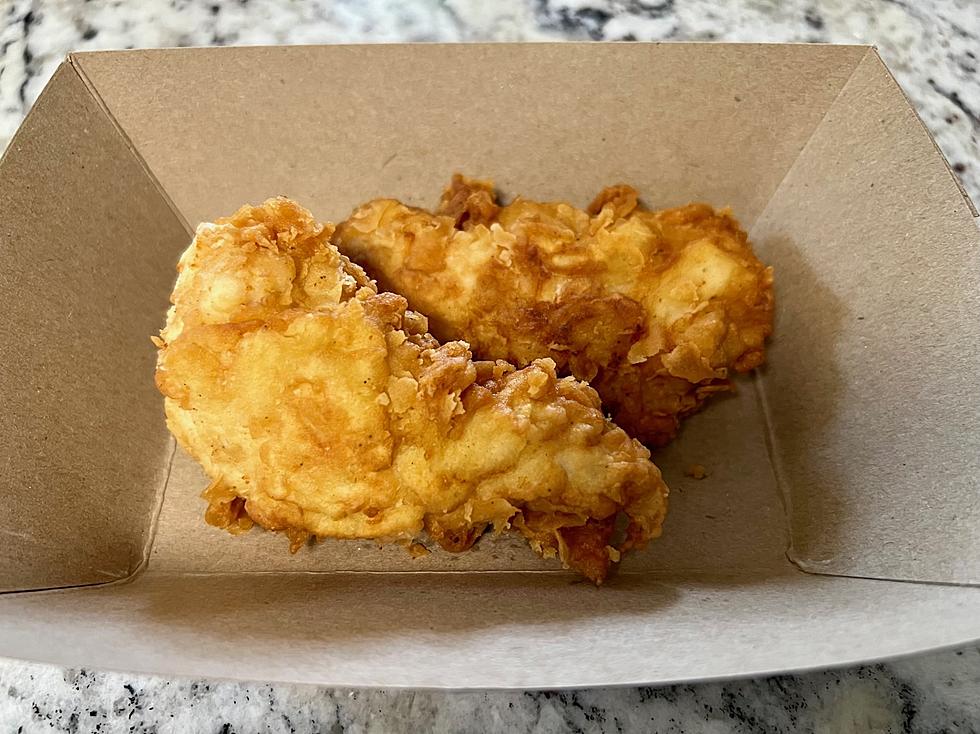 Make Chili's 'Cancelled' Chicken Crispers at Home With This Recipe
Staff Photo
In what may be the most disappointing 'cancellation' of 2022, Chili's announced in October that it had removed its Original Chicken Crispers from the menu. The move created an uproar online, but the noise did nothing to change minds at the Dallas-based restaurant chain. It all started with a casual tweet.
Yes, there has been wishful thinking on my part that they will one day return, but my daydreams about my favorite order (The Triple Dipper with Original Crispers, Southwest Eggrolls, and Boneless Buffalo Bites) remain just that... a dream.
We should be clear, 'crispers' aren't gone completely from the menu. Chili's still has the Crispy Chicken Crispers and Honey-Chipotly Crispers. But the original version, known for its fluffy, tempura-like batter seems to be gone forever. I would go out on a limb and proclaim on behalf of the millions of disappointed customers, they are just not the same.
In the months since the dreaded 'cancellation', I have tried several times (using several different recipes) to fill the void. They have all come up short until now. This is the ultimate copycat recipe for Original Chicken Crispers at home.
Ingredients for Copycat Chicken Crispers
1-2 pounds Chicken Tenders
1 cup All Purpose Flour
1 cup Unbleached Self Rising Flour
3/4 cup Chicken Broth
1/4 Whole Milk
1 Egg beaten
1 1/2 teaspoon Salt
1 teaspoon Black Pepper
Honey Mustard Dipping Sauce
1/4 cup Mayo
1/4 cup Dijon Mustard
1/4 cup Honey
I followed the instructions exactly and came out with a final product that was the closest to the real thing yet. The outside was tender and fluffy. The chicken was still juicy and went perfectly with my preferred condiment: ranch dressing.
6 Most Unique Restaurants in Louisiana
Louisiana is known for its great food and we will tell anyone who will listen about it. Here are six of the most unique restaurants that are located in Louisiana.
More From Classic Rock 105.1