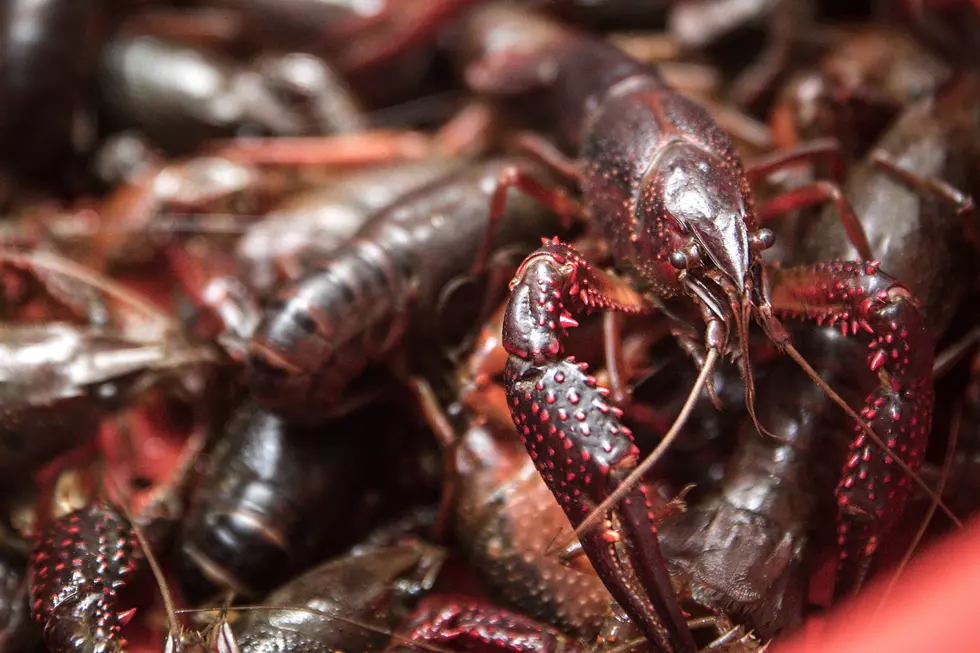 Louisiana Man Hilariously Narrates Nashville Crawfish Boil [VIDEO]
Photo by Getty Images
A Louisiana man was appalled at the way a crew in Nashville was boiling crawfish and he hilariously picks apart the video.
The video below was posted by Wayne Haydin, originally from New Orleans, and "Uncle Buck" truly seems damaged by what he is witnessing.
"Why are the potatoes black?" and "That looks like turkey sausage from Kroger" are just of few of the great comments on this video.
From what it appears, the video was shot for a cooking show at an eatery in Nashville. First, you'll see that they put (black) potatoes in the fry basket. Then they add corn that appears to be raw, then live crawfish, and then the "andouille", which really does look like turkey sausage from Kroger. Then they boil it. For one minute. ONE MINUTE.
After one minute of boiling, they spread out the crawfish on a table, and then add kimchi and some Asian seasonings. (THEY ONLY BOILED IT FOR ONE MINUTE!)
It's a fun (though a little disturbing) watch if you have ever enjoyed a South Louisiana crawfish boil.
Someone needs to go to Nashville and show them how it's done. Or, they can just keep scrolling and follow the guidelines for a crawfish boil set forth by a professional crawfish boiler, a pure-bred Cajun. Read more below:
10 Steps to Boiling Crawfish Like a Pro
LOOK: The most popular biblical baby names
More From Classic Rock 105.1