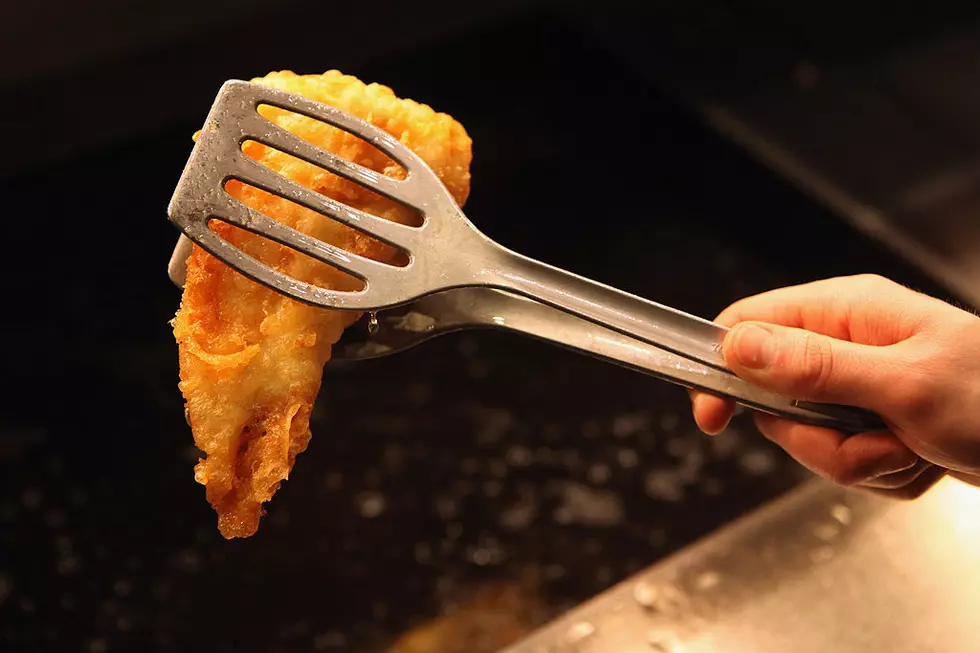 Lafayette Good Friday Fish Fry for Animal Rescue
Getty Images
A first-come, first-served Fish Fry will be held in Lafayette on Good Friday to benefit area animal rescue organizations.
Safe Haven Animal Rescue and Second Chance Paws will benefit from the fish fry, which will be held on Good Friday.
Safe Haven Animal RescuE's (aka S.H.A.R.E.) local volunteers take unwanted pets into their homes as fosters until suitable homes can be found. They are a 501c3 organization bent on caring for those pets who are neglected or left behind.
Second Chance Paws is a local organization that performs the same life- and dignity-saving work as S.H.A.R.E: they rescue animals from shelters and care for them until suitable homes are found.
Both organizations are working with Keaty Real Estate on Doucet Road (just down and across from Red Lerille's Health Club) to put on the fish fry.
The Fish Fry plates will come with fried fish, French fries, hush puppies, coleslaw, and a drink, for only $8 per plate. Desserts will also be available for purchase. Again, this is a first-come, first-served event, so get there before they sell out.
The fundraiser will be held on Good Friday, April 2, from 11am - 2pm at Keaty Real Estate, 350 Doucet Road.
Famous Presidential Pets
10 Steps to Boiling Crawfish Like a Pro
More From Classic Rock 105.1