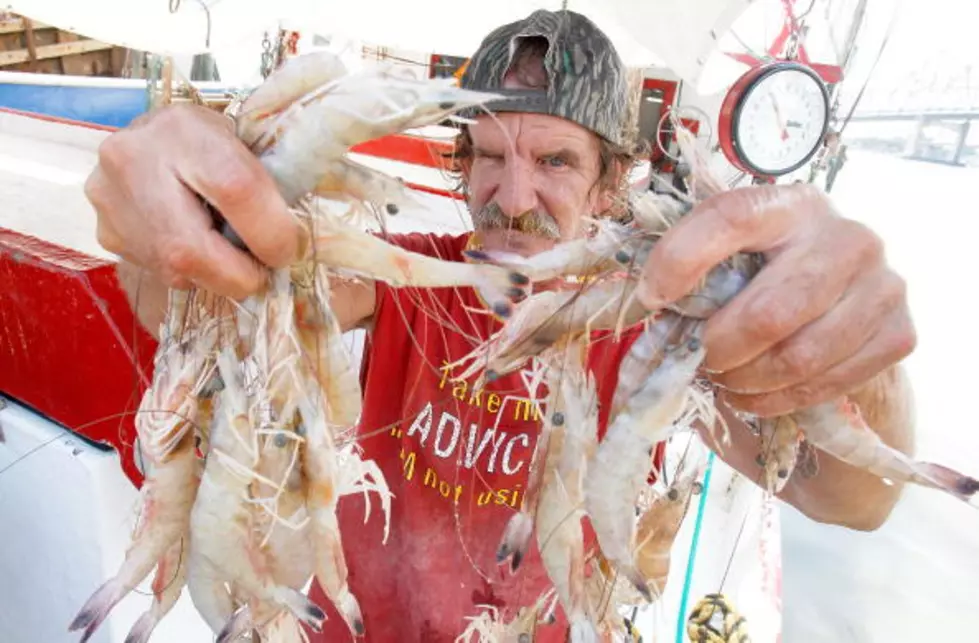 LA Shrimp & Petroleum Festival Cancels for 2020
(Photo by Sean Gardner/Getty Images)
Morgan City's Louisiana Shrimp & Petroleum Festival has announced its cancellation for 2020.
The festival, usually held over the Labor Day Weekend holiday, released the announcement on their Facebook page today.
The Shrimp & Petroleum Festival is one of the many local events whose leaders had to make the difficult decision to cancel and/or postpone, all due to the coronavirus pandemic.
Granted, with the number of cases back on the rise in Louisiana, a festival-type atmosphere would not be conducive to the mitigation of the virus; the decision, though difficult, is probably the right call at this time.
More From Classic Rock 105.1