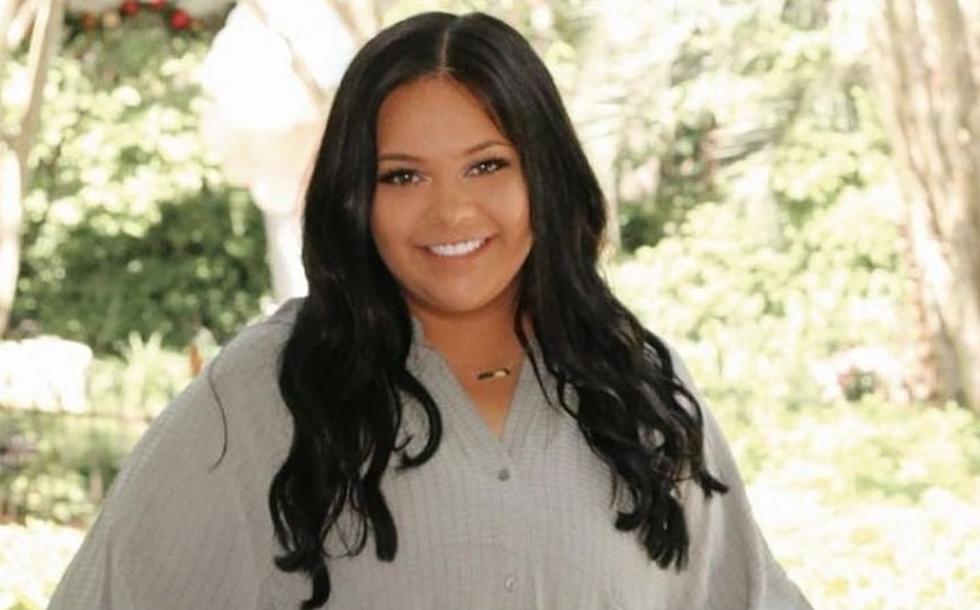 19-Year-Old LSU Student Killed in Crash Involving 18-Wheeler in Covington
Avery Natal, Facebook
An LSU student was killed on Friday morning in a crash on I-12 in Covington after rear-ending an 18-wheeler and driving off the highway.
State Police said the crash happened shortly after 11:20 am on I-12 near LA 1077 in Covington.
19-year-old Avery Natal of Slidell was the student killed in the crash.
The investigation revealed that Natal was traveling eastbound in the left lane on I-12 in a Hyundai Elantra while at the same time a 2017 Freightliner tractor-trailer was in the right lane on the same roadway.
Natal traveled into the right lane and struck the rear of the tractor-trailer. After striking the truck, Natal traveled off of the roadway to the right and into a line of trees.
Despite being properly restrained, Natal suffered fatal injuries and was pronounced dead on the scene.
The driver of the tractor-trailer was properly restrained and not injured.
Impairment is not suspected as a cause of the crash, but toxicology samples were taken from both drivers as part of an ongoing investigation.
10 of Buc-ee's Best Snack Options for the Open Road
More From Classic Rock 105.1