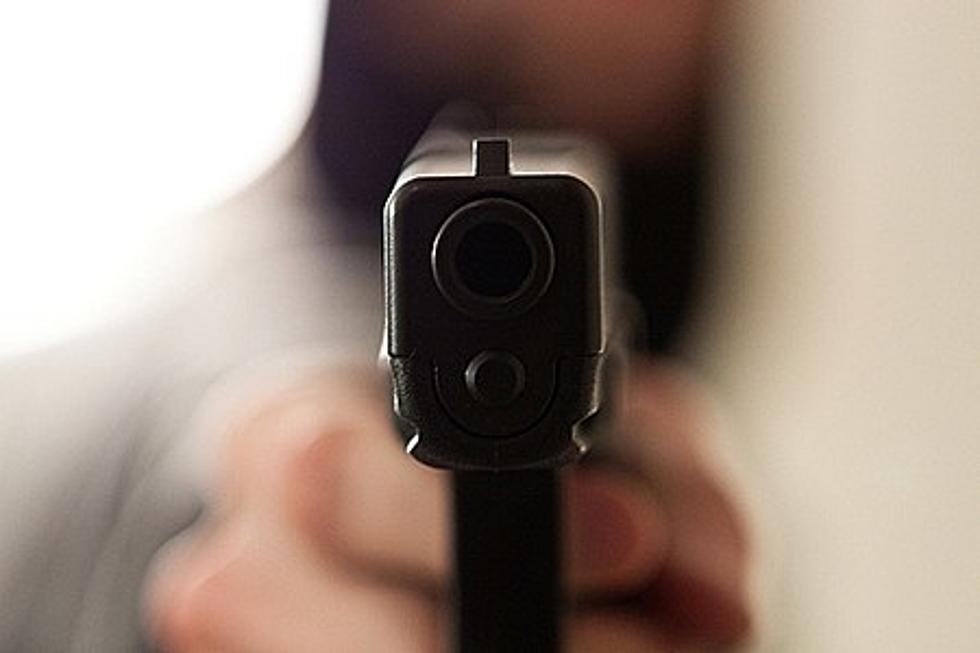 Youngsville Resident Defends Himself with Handgun; Suspects on the Loose
via Flickr, gcfairch1
A Youngsville resident in a neighborhood off of Chemin Metairie Parkway was able to defuse what could have turned into a serious situation by arming himself after he noticed an intruder at his home.
The resident of Windy Meadows (also called Country Meadows) subdivision who was involved in the incident is asking anyone in the area with security cameras to check for a dark grey Honda CRV, occupied by two white females and one black male. The incident occurred on Saturday, March 27th, around 6pm in the Chemin Metairie/Kirkwood Lane area.
Here is how the situation unfolded: the resident says that after a vehicle pulled into his driveway this past Saturday, a female exited the vehicle and tried to open the gate under the carport to enter the resident's back yard. The resident had the back door to the home open and saw the woman approaching, so he armed himself with a handgun, and confronted the intruder, startling her.
"(She) Raised her hand and started screaming that she needed help, that the male in her car was high on drugs..." - Youngsville resident, Nextdoor
The intruder then began to say that she needed help and that the man in the vehicle was under the influence of drugs and she didn't know what to do. When the resident asked for the man's name, the woman was not forthcoming with that information.
At this point, according to the resident, both the man and the other female passenger got out of the vehicle and started toward the house. The first woman alerted them that the resident was armed, but the male suspect continued to approach. The second female passenger was able to force the male passenger back into the vehicle.
The first female suspect then kept talking and attempting to shake the resident's hand, but the resident refused, feeling like the female suspect was just trying to distract him, as his gun was in his right hand and that is the hand she was offering to shake with.
The intruder finally returned to the vehicle, and the group left the property.
The armed resident mentioned in the post that he was a former police officer, and believes that things would have gone much worse had he not been armed.
A call was made to the Lafayette Parish Sheriff's Office, and a report was filed. If anyone in the Windy Meadows area has security cameras that might have captured a good shot of the vehicle, the occupants, or the license plate on the vehicle, you are encouraged to contact the LPSO.
The Most Expensive Home for Sale in Youngsville; $3.75M
8 Reasons Why People Are Flocking To Youngsville, Louisiana
Nine Restaurants We Need In Lafayette
More From Classic Rock 105.1