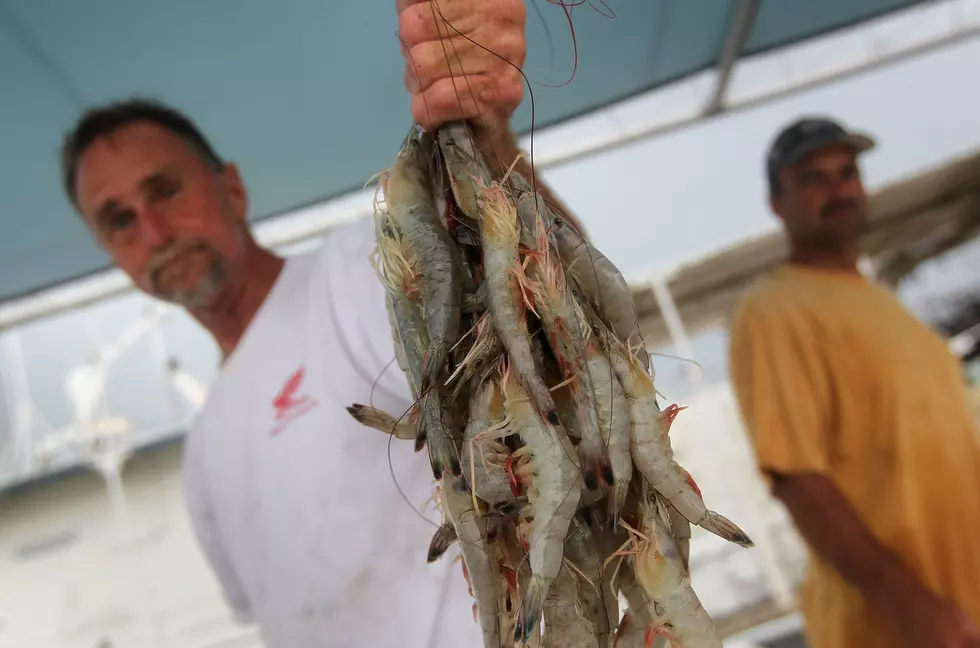 You Can Have Fresh, Local Louisiana Seafood Delivered to Your Front Door
(Photo by John Moore/Getty Images)
If COVID-19 has put a crimp in your plans to get out and buy fresh shrimp or fish, you can now have fresh Louisiana seafood delivered right to your front door.
Louisiana Direct Seafood Shop in Delcambre is now delivering fresh crawfish tails, shrimp, fish, crabmeat, and more directly to your front door. What makes it even better is that the seafood is packed by the fishermen who caught it.
The company says the seafood they ship is of unparalleled freshness and quality because in most cases what they catch is frozen and packaged at sea or immediately at the dock.
Louisiana Direct Seafood Shop also preps the seafood they ship, and what you get is "cleaned, filleted, skinned, hand-trimmed, de-boned, de-headed, deveined, and pre-portioned."
Nine Things to Expect When a Cajun Moves to Your Town
10 Things Cajuns Do That Confuse The Rest Of The Country
More From Classic Rock 105.1