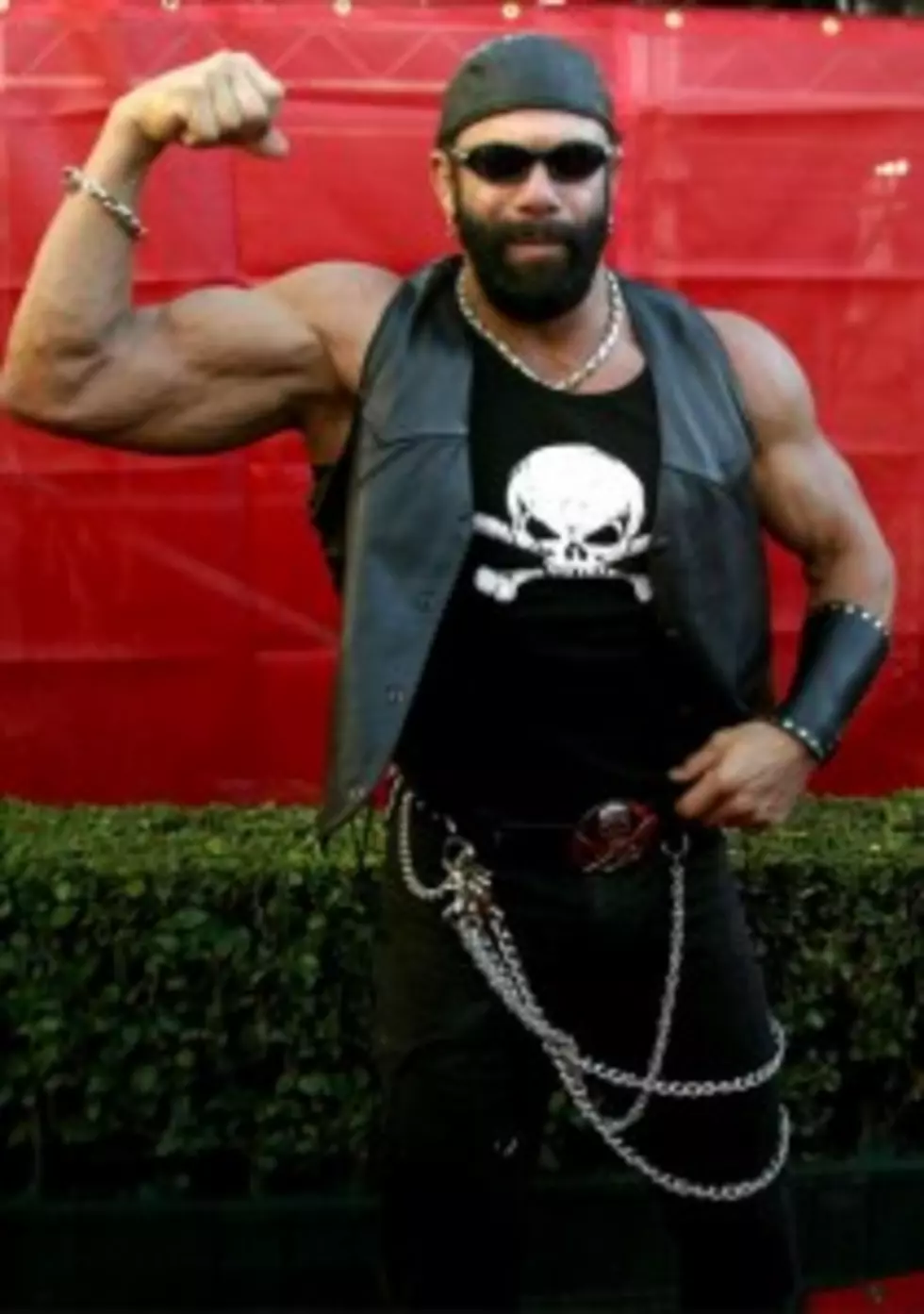 WWF Superstar Macho Man Randy Savage Dead At 58
Famed wrestler "Macho Man" Randy Savage was reported dead this morning by the Largo Medical Center in Florida. Savage apparently suffered a heart attack while driving his Jeep Wrangler and collided with a tree. His wife Lynn was in the vehicle with him at the time, but sustained minor injuries. Savage was transported to the hospital where he died from his injuries. Full story up now at TMZ.com.

"Ooooooh Yeaahhhhh." Godspeed.