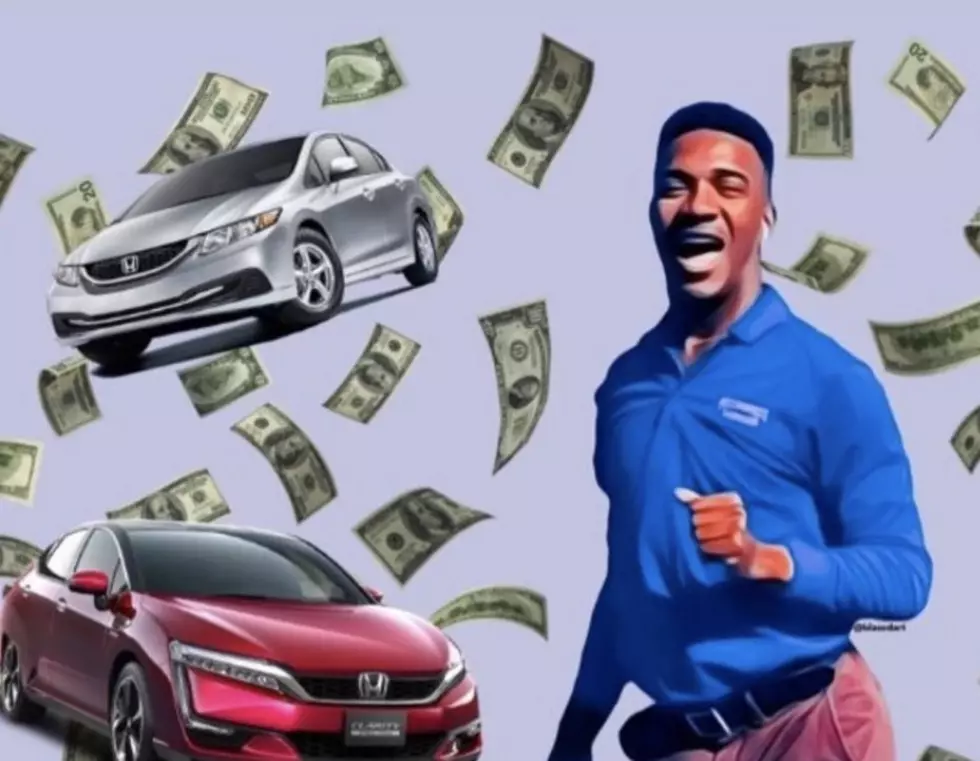 'Phase 2′ Meets 'Where The Money Reside' For A Hilarious Local Mashup
Instagram, @durellyrellz
Two of the hottest local memes of 2020 have officially joined forces.
New Orleans DJ Roc dropped this dime of a parody back in September when New Orleans Mayor Latoya Cantrell strongly reiterated that the city would remain in Phase 2, regardless of Louisiana moving to Phase 3 at the time.
This week, a south Louisiana car salesman named Durell Smylie went viral after he created a new mantra for the culture.
DJ Roc decided to do his own version of "Where The Money Reside" using the Phase 2 schtick that he created to parody Mayor Cantrell and it's straight up hilarious.
While 2020 has brought us a lot of unprecedented hardships, the internet was definitely there to make us smile and laugh when we needed it most. Here's to a better 2021, when it comes to memes and life and general.
Hopefully, 2021 won't contain a Phase 2—but will definitely be where the money resides.
10 Funniest Town Names in Louisiana
More From Classic Rock 105.1