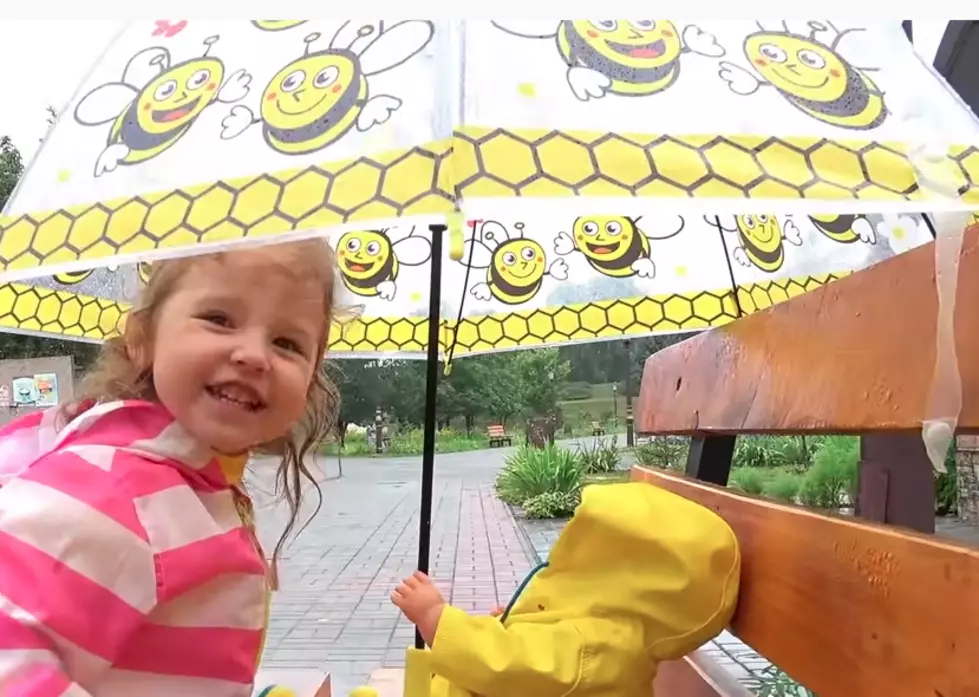 Wet Start to Acadiana's Work Week
Milusik Lanusik via YouTube
Saturday morning's storms blew in and blew through, just like forecasters predicted. And just like it was predicted we got to enjoy a little of the calm behind the storm. That calm, at least as far as precipitation is concerned is now over.
Radar scans from across the Gulf South show numerous showers and thundershowers already in the area as we begin the early hours of Monday morning. Forecasters suggest that rainfall amounts will be most likely during the morning hours. We will get a bit of a reprieve from the showers for the afternoon and evening hours.
The catalyst for the wet weather is a warm front that will be pushing back onshore from the coastal waters. This front will move through Acadiana during the early part of today. It will then stall just to the north of the area creating another chance of showers on Tuesday.
Now, if you're wondering about winter and whether we are done with winter weather for the season you might just want to hold on to your earmuffs. Temperatures across Acadiana have been seasonable are slightly above for the past several weeks. The outlook for the next two weeks suggests that we might see an overnight low temperature fall to near 40 degrees between now and the end of the month.
Based on information we can glean from those long-range forecasts there doesn't appear to be any big freeze in the immediate future. Granted, we still have the month of February and early March to get through and the climatological average for the last freeze in Lafayette is March 17th.
I wonder how this is going to affect our crawfish season? That's the real concern.
More From Classic Rock 105.1