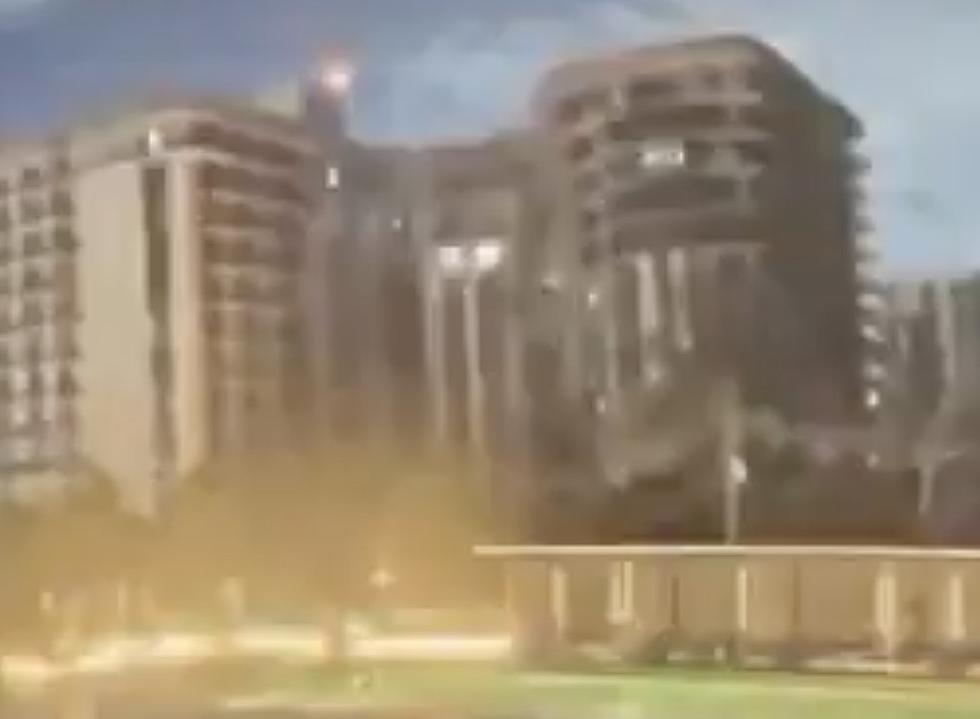 Watch as Florida Housing Complex Partially Collapses [VIDEO]
Twitter via David Begnaud
A 12-story housing complex/condo near Miami partially collapsed early Thursday morning and now officials are searching for survivors.
According to officials in Surfside, FL., one person has died as a result of the collapse and the search is still on for others.
A number of residents were injured in this collapse, but officials say it is too early in the investigation to determine what caused this building to partially collapse.
I did read a report that noted that work was being done on the roof of the building for nearly a month now.
In an update, fire officials are now saying that nearly 100 people are unaccounted for and they fear that the death toll will only rise.
We are going to continue following this developing story out of south Florida.
Here are more photos and video from the collapse site in Surfside
LOOK: Here are the best small towns to live in across America
More From Classic Rock 105.1