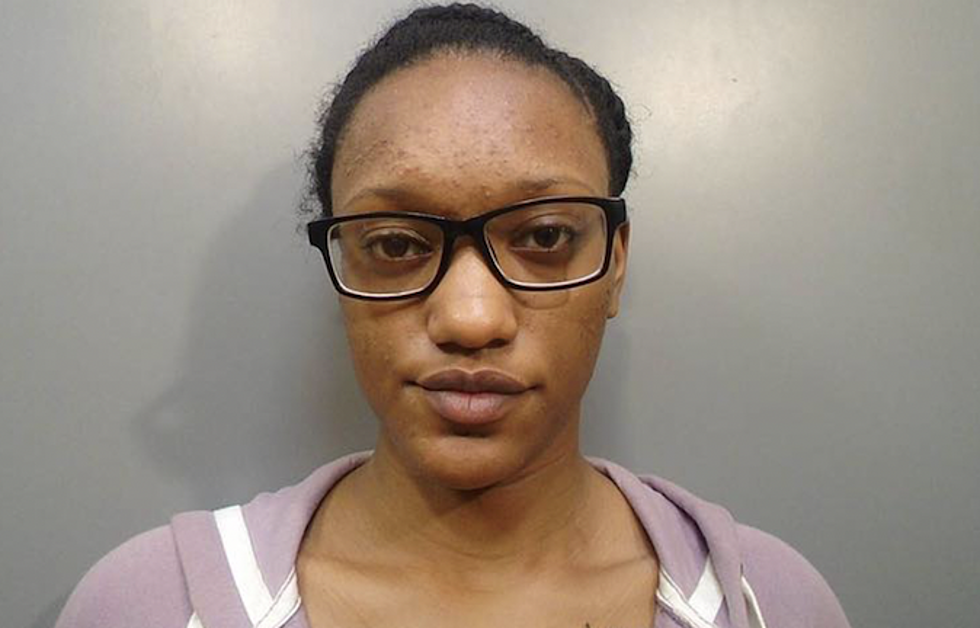 Wanted Suspect In St. Martin Parish Comments On Police Facebook Post About Her
St. Martin Crime Stoppers, Facebook
Here's a surefire way to get caught by police.
On June 12, the official St. Martin Crime Stoppers Facebook page posted a mugshot of a wanted woman by the name of Precious Landry. Landry was wanted for Attempted 2nd Degree Murder stemming from an incident that allegedly took place over the weekend in Parks.
Many were surprised to see Precious Landry show up in the thread—and to say her comment was shocking would be an understatement.
2nd Degree Murder charges are no laughing matter, so it's only fair to assume that maybe someone fabricated this profile to make some sort of clever joke, but as the comments poured in that definitely did not seem to be the case.
St. Martin Crime Stoppers had a message for Precious.
Precious Landry you are always welcome to head over to the Sheriff's Office and take a new picture if you want! Or you can just wait to take it when someone turns you in to collect on the $1,000 reward!
We aren't sure if St. Martin Parish deputies have nabbed Landry yet, but at this point, it seems like it will only be a matter of time. We'll keep you updated.
More From Classic Rock 105.1