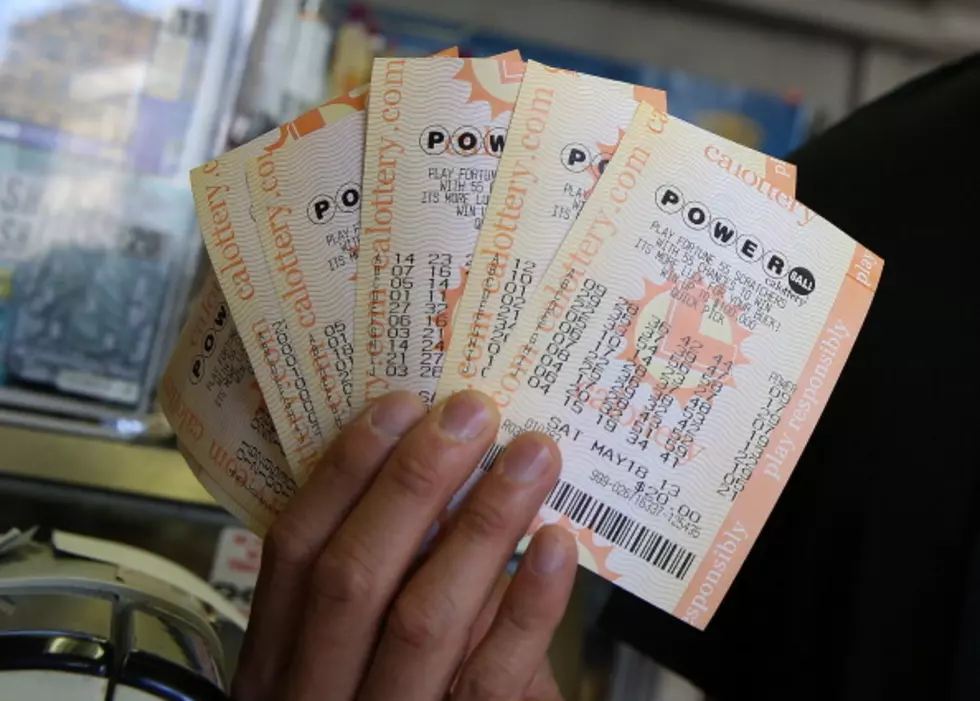 Two $50,000 Powerball Winners Sold in Louisiana
Justin Sullivan/Getty Images
Louisiana's lottery players cashed in twice over the weekend with the multi-state lottery game Powerball. Two tickets sold in the state can each lay claim to a prize of $50,000. While the $50k seems nice, there was still no big money winner in the Powerball game so that means when they drop the ping pong balls on Wednesday night the estimated payoff will be $120 million.
The two $50,000 tickets sold in Louisiana from the most recent Powerball drawing (October 19) each matched four of the five white-ball numbers and the Powerball. The numbers that were drawn on Saturday night were:
The big money winners sold in the state were purchased in Shreveport and in New Roads. The Shreveport winner was purchased at Centenary Quick Stop on Centenary Boulevard. The New Roads winner was purchased at La Express Food Store #3.
If you're fortunate enough to have purchased one of those tickets make sure you sign the back of it right away. That way if it's lost or stolen they can trace it back to you. You'll also want to contact the Louisiana Lottery office nearest you to arrange for payment of your prize.
More From Classic Rock 105.1