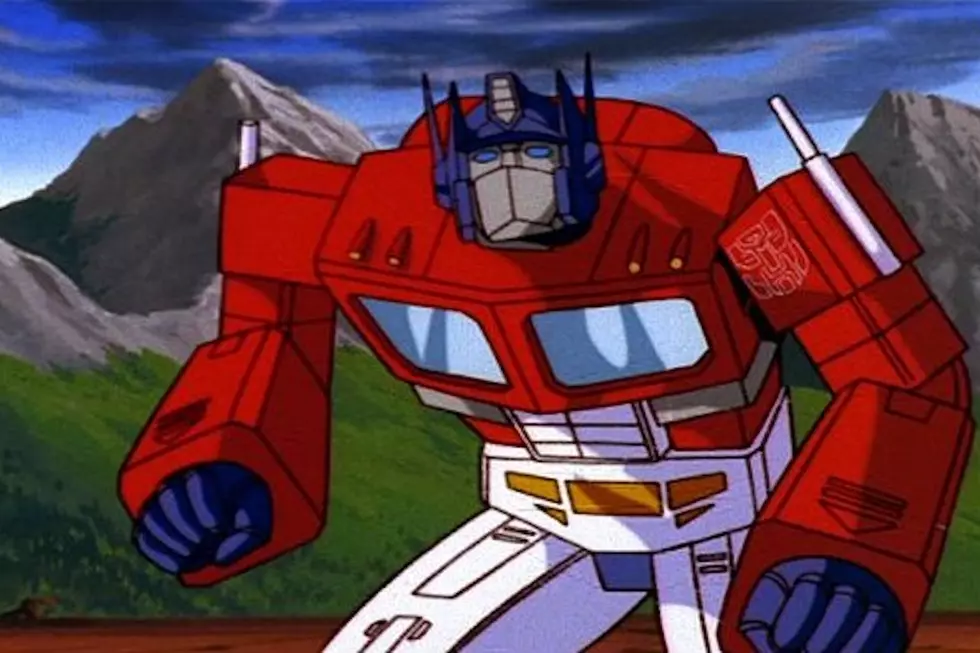 A New Animated 'Transformers' Movie Is Headed to Theaters
Hasbro
Paramount Pictures' CinemaCon 2023 Presentation has confirmed a brand new animated theatrical Transformers movie. The project was announced with the title of Transformers One. This will be the first animated Transformers film in nearly four decades, since 1986's The Transformers: The Movie. (The seven Transformers movies released in theaters in the last 20 years have all been live-action films, with a fair amount of CGI for the actual robots in disguise.)
While the old school voice of Optimus Prime, Peter Cullen, reprised his roles in the recent live-action Transformers movies — including the upcoming Transformers: Rise of the Beasts later this summer — the film will include a new voice cast, including a new Optimus Prime. Cullen's replacement will be Chris Hemsworth, best known as Thor from the Marvel Cinematic Universe. Transformers One's cast also includes Bryan Tyree Henry as Megatron, Scarlett Johansson as Elita, Keegan Michael Key as Bumblebee, Jon Hamm as Sentinel Prime, and Lawrence Fishburne as Alpha Trio.
READ MORE: New Transformers Roll Out in the Rise of the Beasts Trailer
Transformers One will break from its live action predecessors by taking us to the Transformers home world of Cybertron. According to the details given at CinemaCon in Las Vegas, a never before told story of the Transformers will be revealed.
Paramount Animation and Nickelodeon Animation president, Ramsey Naito, told the assembled press at CinemaCon that viewers will get to experience the events that drove a wedge between two warriors, creating one of the greatest rivalries in all of fiction, Optimus Prime and Megatron.
Transformers One is currently scheduled to roll into theaters on July 19, 2024.
The 10 Best Adult Cartoons On Netflix
More From Classic Rock 105.1