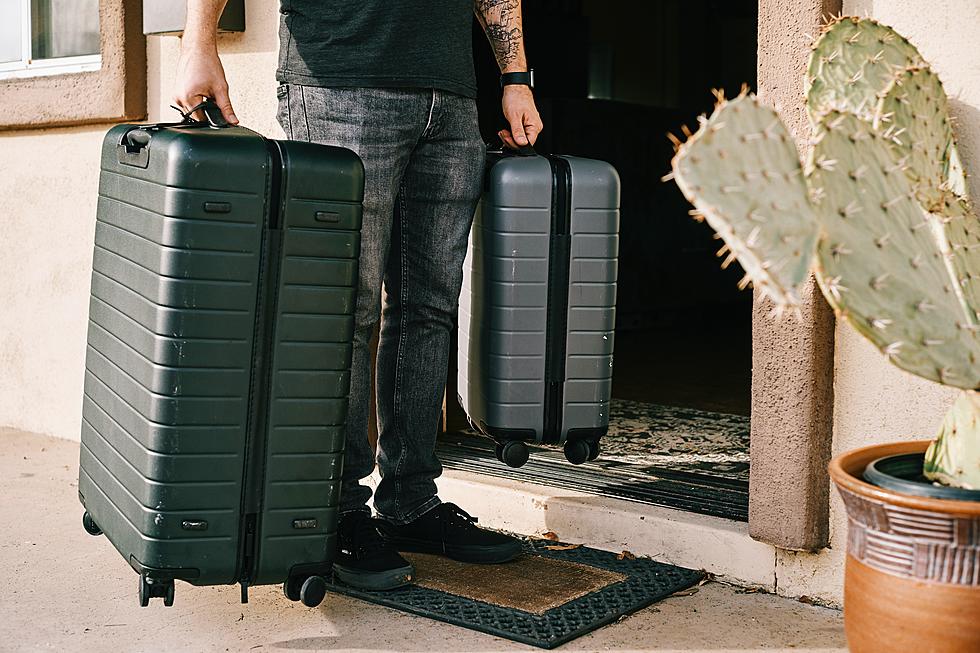 These Eight Louisiana Airbnbs are True Hidden Gems
Convertkit via Unsplash.com
Airbnb rentals have become the go-to when planning for a trip. Not only do they seem to be more convenient to book, but they also feel a little more like a home away from home.
There will always be a rental to fit whatever plans you may have. Whether you're looking for a place for the family or something for you and your sweetheart, you are sure to find something on Airbnb.
Eight Amazing Airbnbs in Louisiana
While you're looking for places to get away to, even just for the weekend, make sure you check out these eight great Airbnbs available right here in Louisiana.
More From Classic Rock 105.1