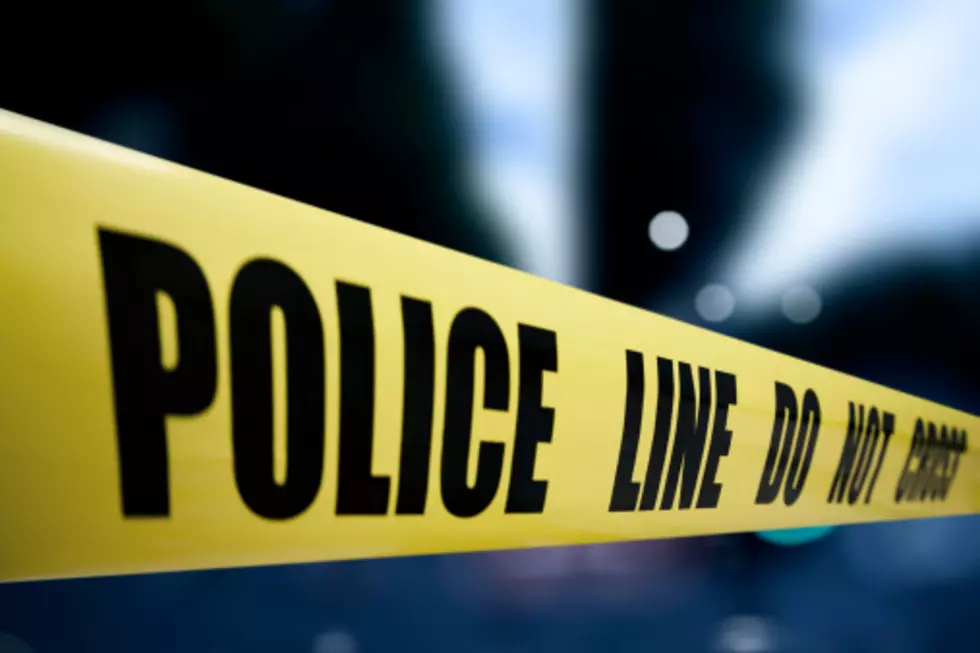 Texas Man Found Frozen to Death in Recliner Inside of His Home
Ivan Bliznetsov, Getty Stock / ThinkStock
The Abilene Fire Department reports finding a 60-year-old man frozen to death sitting in his recliner inside of his home.
KTXS reports the Abaline, Tx man was found dead, frozen to death sitting in his recliner with his wife by his side. The couple had been without power for three days.
The woman had also nearly frozen to death when she was was found and is currently in the hospital.
The Fire Dept. says the temperature inside of the house was as cold as it was outside according to KATC.
Abilene Fresh's John Casey posted to Facebook about the tragic incident urging people to check on their neighbors.
"Please go check on your neighbors. A man froze to death in his recliner yesterday. His wife was beside him nearly dead. She is in the hospital still in peril. They had no power"
More From Classic Rock 105.1