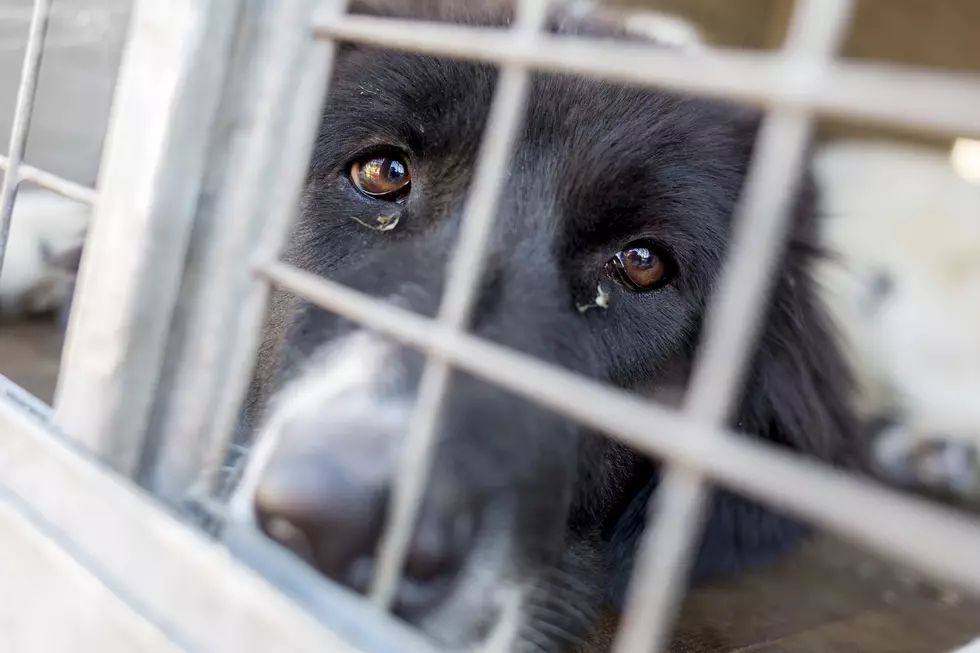 St. Landry Parish Authorities Find More Than 175 Dogs Living in a Home
Cylonphoto
St. Landry Parish Sheriff's Deputies and St. Landry Parish Animal Control executed a search warrant on Thursday after receiving a tip that a homeowner was allegedly in violation of the parish's cruelty ordinance.
Upon entering the home, located between Opelousas and Grand Coteau, authorities found more than 175 small breed dogs in the home.
A spokesperson for the Sheriff's Department described what they saw in the home as "untenable living conditions" and said the dogs were "in kennels stacked up in the home."
Officials believe the homeowner was breeding the animals to sell online.
"We take cruelty to animals very seriously in St. Landry Parish," said St. Landry Parish President Jessie Bellard. "Pets are an extension of our families and the safety and care for animals in our community has been a top priority for me since I first began working with the parish in 2004."
St. Landry Parish Animal Control is transporting many of the dogs to a safe location so a local veterinarian can check the medical conditions of the dogs.
The St. Landry Parish Sheriff's Department has opened an investigation.
KEEP LOOKING: See What 50 of America's Most 'Pupular' Dog Breeds Look Like as Puppies
More From Classic Rock 105.1