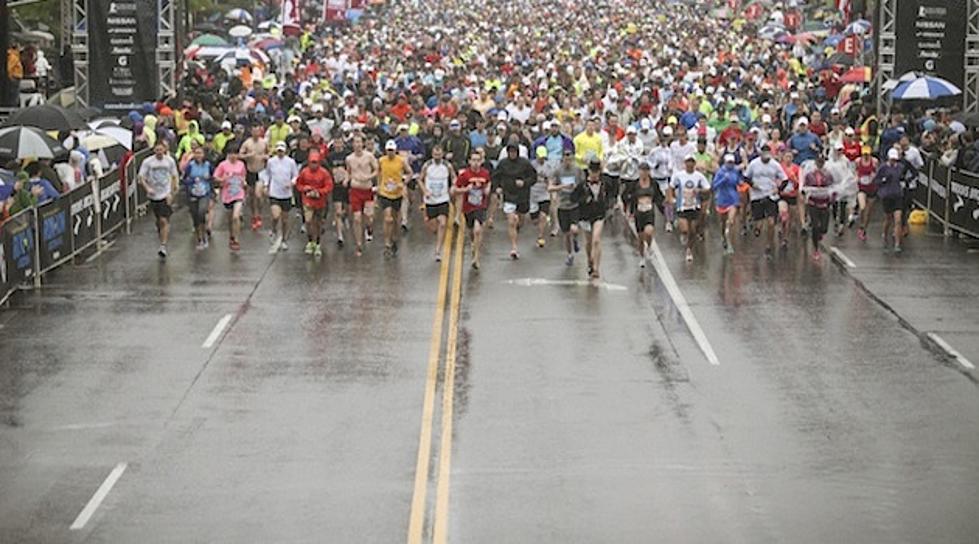 St Jude Walk/Run To End Childhood Cancer is Saturday
Sara Kauss/Getty Images
You can register for an existing team, or form a team on your own to be included in on the fun. You can get sponsors, or just ask your friends to donate and become a part of the wonderful St. Jude community.
The race begins at Parc International in downtown Lafayette, and even if you don't want to participate, you can still come by and cheer the fearless fundraisers on from the sidelines! Registration begins at 7:00 am, the run begins at 9:00 am, and the walk begins at 9:15 am. Registration for the 5K run is $20 for ages 6 and up, the Walk is free for ages 6 and up, and little ones under age 5 are also free for both events.
Let's help end childhood cancer this Saturday at the annual St Jude Walk/Run, y'all!
More From Classic Rock 105.1