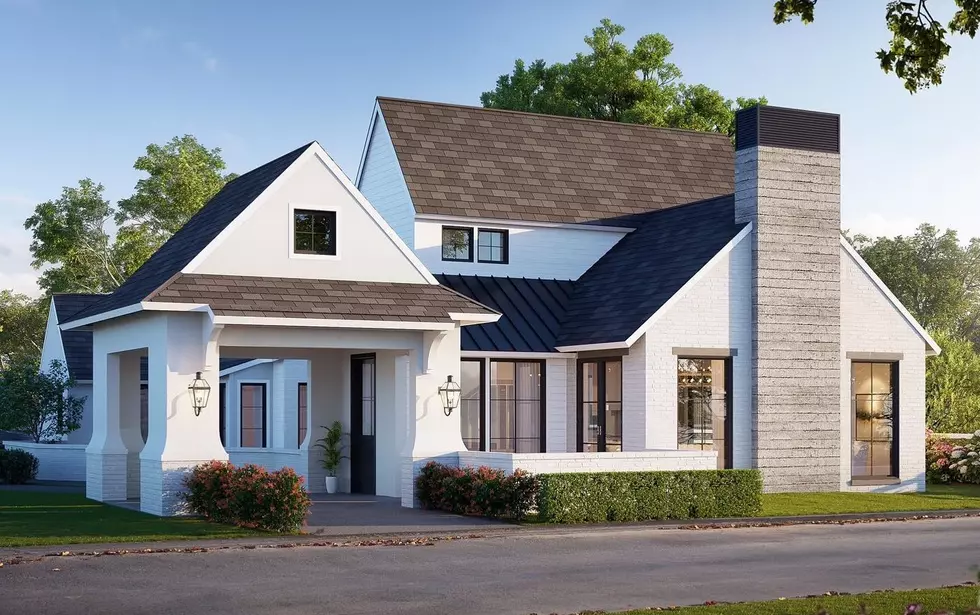 Acadiana St Jude Dream Home Announces Open House Dates
St. Jude
I think I have been inside every Acadiana St Jude Dream Home that has ever been given away. Each of those homes was a very unique structure built by the hands of skilled craftsmen and artisans. But to me, what made each of those home so very unique was the knowledge that almost all of the materials and labor used to build each of those houses was donated by people that care about kids the same way I do.
This year's St Jude Dream Home is located in Magnolia Trace Subdivision in Broussard and unlike last year, you'll have a chance to see this year's home in a very personal way. After the coronavirus pandemic eliminated the ability to offer tours of last year's home, we are pleased to announce that because the pandemic has eased, you'll be able to go inside the 2021 Dream Home beginning Saturday, June 5th.
The home will be open for you to tour Saturday and Sundays through June 20th. The hours of the open house have been announced as Noon to 5:00 pm each on each of those days. Now, there is one big change in this year's open house. Tickets for the Dream Home will NOT be on sale at the house.
If you'd like to reserve your ticket for $100 you may do so online at DreamHome.org or by calling 1-800-724-1918. If you need an added incentive if you reserve your ticket before June 18th, you'll be included in a drawing for a $10,000 VISA gift card. That card courtesy of Assurance Financial.
Here's one more fact you'll want to know before you head out to the Dream Home too. There are currently fewer than 1,500 tickets for the home left for sale. Based on current sales rates I would not be surprised if all of the tickets are sold by early next week, so don't delay.
The Acadiana St Jude Dream Home was built by the McClain Companies. They do such wonderful work and are so dedicated to the mission of St Jude. You can find the house in Broussard in the Magnolia Trace Subdivision. The home's physical address is 203 Shadow Bend Drive. The Dream Home will be given away in a live television event on KATC TV 3 Sunday, June 27th.
Read More: At $5.5M, the Most Expensive Home For Sale In Lafayette
More From Classic Rock 105.1