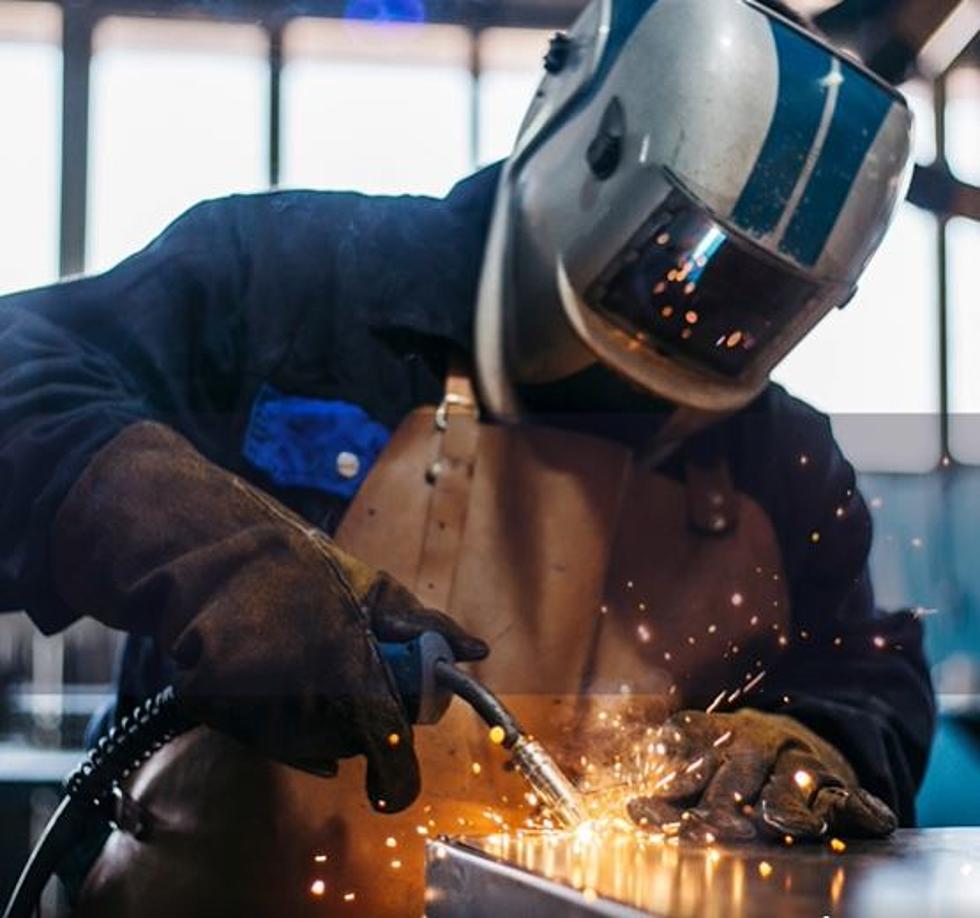 South Louisiana Community College Hosting Industrial Trades Job Fair in New Iberia, Louisiana
Facebook via South Louisiana Community College
NEW IBERIA, La. (KPEL News) - Calling all skilled trades workers!
If you are a welder, truck driver, line worker, machinist, mechanic, rigger, or other skilled trades worker and you are looking for a job then SLCC has a great opportunity for you. SLCC's Economic & Workforce Development Department will host the Industrial Trades Job Fair on Tuesday, April 18, at the SLCC New Iberia campus located at 908 Ember Drive.
There will be 35 companies waiting to speak to attendees including Stuller, Rhino Staging, and Metal Shark. The participating companies will be exhibiting and will have hiring employers there as they are looking for workers.
Helping skilled tradespeople find employment with businesses that are hiring in Louisiana is our goal for the Industrial Trades Job Fair. We've found that businesses that need to fill positions with certified and licensed skilled workers have more success in finding quality candidates at in-person events.
That was Nancy Roy, Director of Client Relations and Student Recruitment for SLCC's Economic & Workforce Development. She sat down with me to talk about the Industrial Trades Job Fair.
Job seekers can save time by pre-registering for the Industrial Trades Job Fair at https://ITJFSLCC.eventbrite.com.
This hiring event is free and open to the public. The Industrial Trade Jobs Fair is one of three job fairs happening the week of April 16-22.
Gulf Area Career Fair (Abbeville) - April 17, 9 am - 12 pm
Industrial Trades Career Fair (New Iberia) - April 18, 9 am - 12 pm
C.B. Coreil Nursing, Allied Health, & Welding Fair (Ville Platte) April 20, 10 am - 12 pm
SLCC encourages job seekers to dress professionally and bring multiple copies of their resumes.
If your job search ends up getting you an interview, here are some common non-verbal blunders to avoid - as pointed out by managers - courtesy of a CareerBuilder survey found on Chron.com.
Top 10 Body Language Mistakes on Job Interviews
5 Impressive Questions to Ask in Your Next Job Interview
Actors Who Got Caught Lying in Interviews
Be careful what you say in an interview — it could come back to haunt you.
More From Classic Rock 105.1