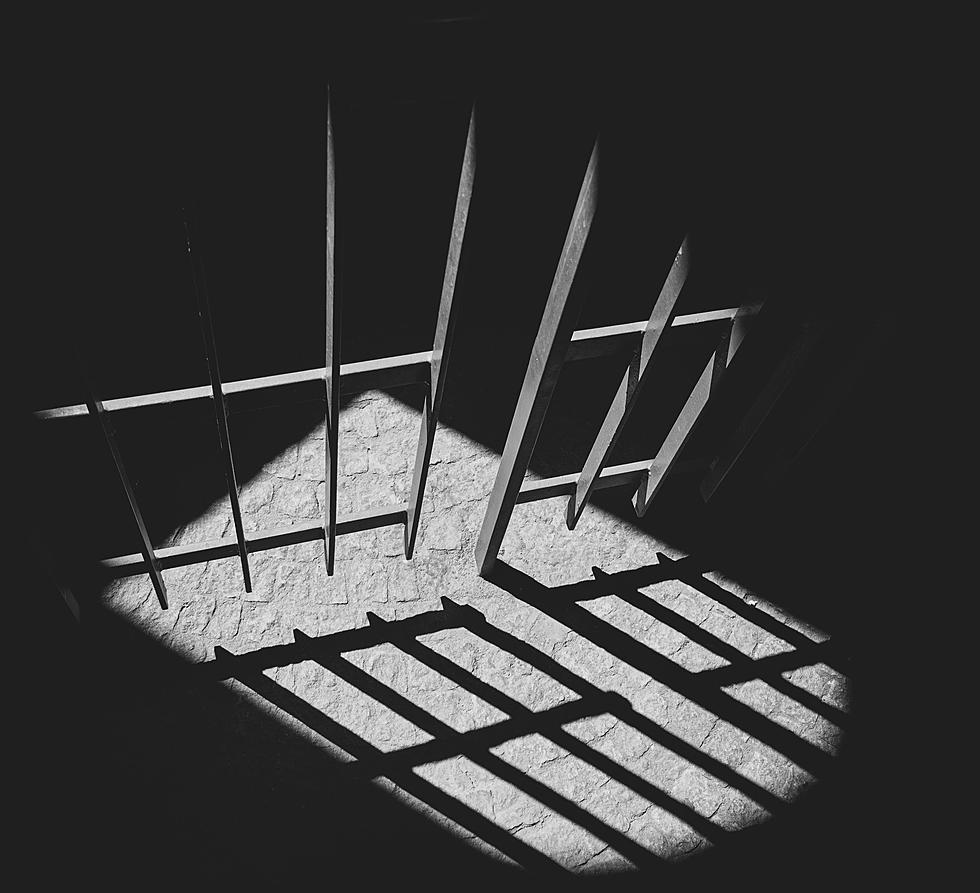 Shreveport, Louisiana Man Gets 27 Years for Trying to Sell Child Pornography
unsplash via tim hufner
SHREVEPORT, La. (KPEL News) - A Shreveport man who attempted to use a social media app to sell child pornography has been sentenced to 27 years in prison, the U.S. Attorney's Office has announced.
James Ray Williams, 51, of Shreveport, Louisiana, was the administrator of several group chats on the social media app "Kik," a messaging service available on smartphones. He was the "master administrator," meaning he managed the groups, set the rules, and named "sub-administrators" to help him run the groups.
These chat groups were used to advertise and sell child pornography, and he - under the username "travis_m495" - required members to post the sexually explicit material in the group chats to stay a member.
Sometime around May 9, 2021, Williams published an advertisement in the private chat group for a link to an online storage website called "Mega," offering to distribute child pornography through that link.
The file contained videos and images of child pornography.
Williams was charged in November 2021 with conspiracy to advertise the distribution of child pornography. He pleaded guilty to the charge on August 30, 2022.
Alexander Pennington, a convicted sex offender from Las Vegas, was appointed by Williams as a sub-administrator of the private chats. He was charged as a co-defendant in the case and pleaded guilty and was sentenced to 30 years in prison in connection with this case for his role in the conspiracy to advertise the distribution of child pornography.
According to KSLA News 12 in Shreveport, Williams has been arrested at least once before.
17-year-old Stephen Williams was arrested by deputies on Friday, according to Caddo Sheriff's, following an investigation into three alleged rapes.

Williams is reportedly accused of illegal behavior with three juveniles on separate occasions, that deputies say, date back to 2010. The incidents are believed to have occurred on different dates at different places.

Also arrested, according to deputies, Williams' father, 39-year-old James Ray Williams and his step-mother, 32-year-old Stacy Williams.

Both have been charged with cruelty to a juvenile, deputies say their arrest came about after they learned that both parents had knowledge of the incidents involving Stephen and the juveniles, but failed to report them to authorities.
Williams has been sentenced to 27 years in prison, followed by 3 years of supervised release, on child pornography charges. Williams was also ordered to pay restitution in the amount of $6,000.
List of Homicides and Deaths in Acadiana for 2023
Whether you pay attention to the news each day or just sporadically check in every once in a while, I think you will agree that we are often reading about homicides and deaths around Acadiana. 2023 seems to be showing that Acadiana will have a busy year when it comes to homicides, fatal crashes, and pedestrian deaths.
Fighting Fentanyl: Important Arrests Made Across Acadiana in 2022
The fight against fentanyl is a daunting one as the highly potent drug continues to take lives every day across the country. From Lafayette to the surrounding areas, law enforcement agencies have their hands full as they fight to get fentanyl off their respective streets.
Let's take a look back at headline-catching cases involving fentanyl in 2022.
More From Classic Rock 105.1