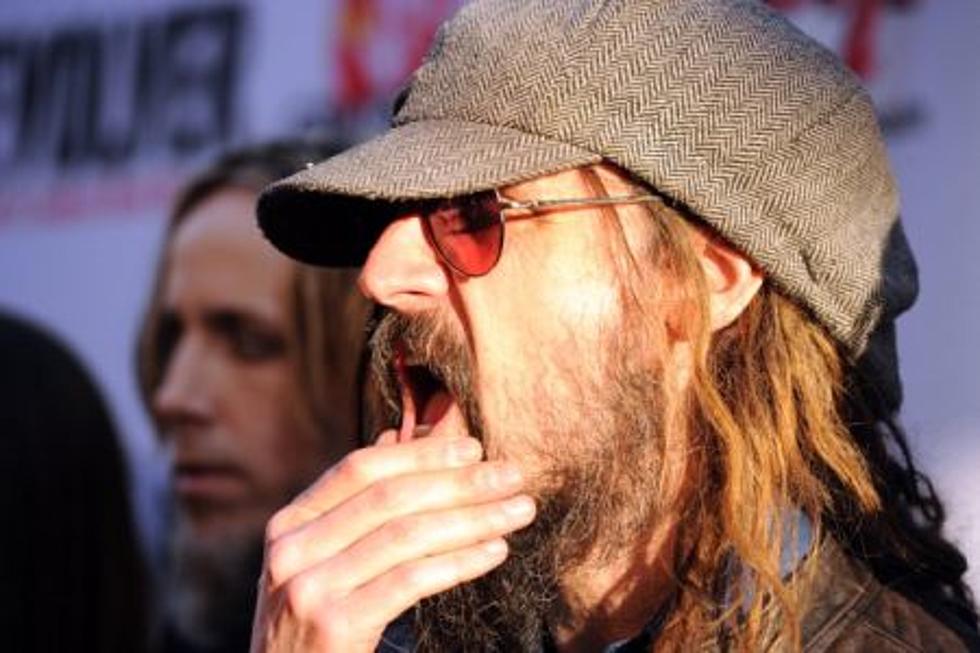 Rob Zombie Turns Down Avenged Sevenfold For New Video
When the guys in Avenged Sevenfold sat down to decide who would be the director for their new video for the song "Buried Alive", they reached out to Rob Zombie. However, Mr. "Halloween" said nope. He didn't turn the guys down because he wasn't interested, he's just busy with other projects, as usual.
Singer M. Shadows recently told Pulse of Radio:
"We do want to do something super-special with 'Buried Alive'. We're looking for
a good, like, video director — not necessarily a video guy but more of a movie
guy. We talked to Rob Zombie, unfortunately he's doing his new movie right now
or he'd want to do it. But we want to do something cool with it, something
underground, exciting and kind of crazy … We feel it's probably the strongest
track on the record."
I kind of wish I didn't know Rob Zombie was up to direct the video for this song. With all of the zombie overtones of the title, you know how awesome that video would have been?!
More From Classic Rock 105.1