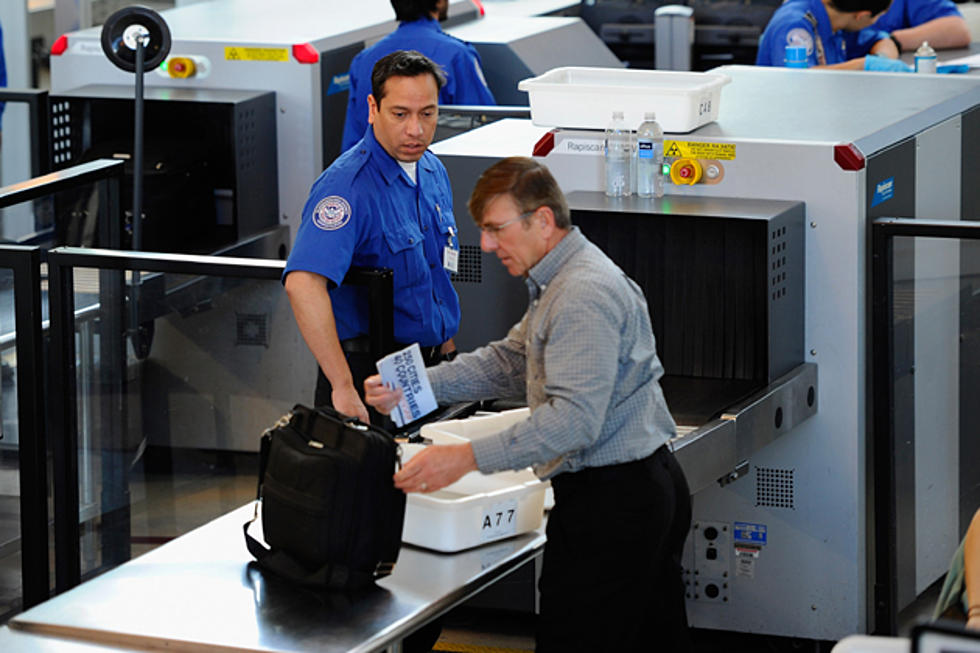 REAL ID Deadline Pushed Back Again
Kevork Djansezian, Getty Images
If you still haven't gotten your REAL ID required for flying, Homeland Security has just given you more time to get it done.
October 1, 2021 was the latest date requiring all air travelers 18 and older to have a "REAL ID-compliant driver's license or identification card, state-issued enhanced driver's license, or another TSA-acceptable form of identification" according to WDSU. However, earlier today (04/27/21), Homeland Security Secretary Alejandro Mayorkas announced the date is once again being pushed back, and being pushed back almost a year and a half.
New REAL ID Deadline
According to Mayorkas the new REAL ID deadline is now May 3, 2023.
The upcoming REAL ID mandate will affect all travelers flying domestically. If by May 3, 2023 you don't have a REAL ID, a U.S. passport will be accepted for domestic flights.
What is a REAL ID?
According to the TSA "REAL ID-compliant cards are marked with a star at the top of the card."
So, check your diver's license for a star at the top. If you see one, that means your license is REAL ID compliant.
TSA also lists the following as accepted REAL ID compliant identification -
U.S. passport
U.S. passport card
DHS trusted traveler cards (Global Entry, NEXUS, SENTRI, FAST)
U.S. Department of Defense ID, including IDs issued to dependents
Permanent resident card
Border crossing card
State-issued Enhanced Driver's License
Federally recognized, tribal-issued photo ID
HSPD-12 PIV card
Foreign government-issued passport
Canadian provincial driver's license or Indian and Northern Affairs Canada card
Transportation worker identification credential
U.S. Citizenship and Immigration Services Employment Authorization Card (I-766)
U.S. Merchant Mariner Credential
Veteran Health Identification Card (VHIC)
LET'S GO: The most popular historic sites in America
More From Classic Rock 105.1