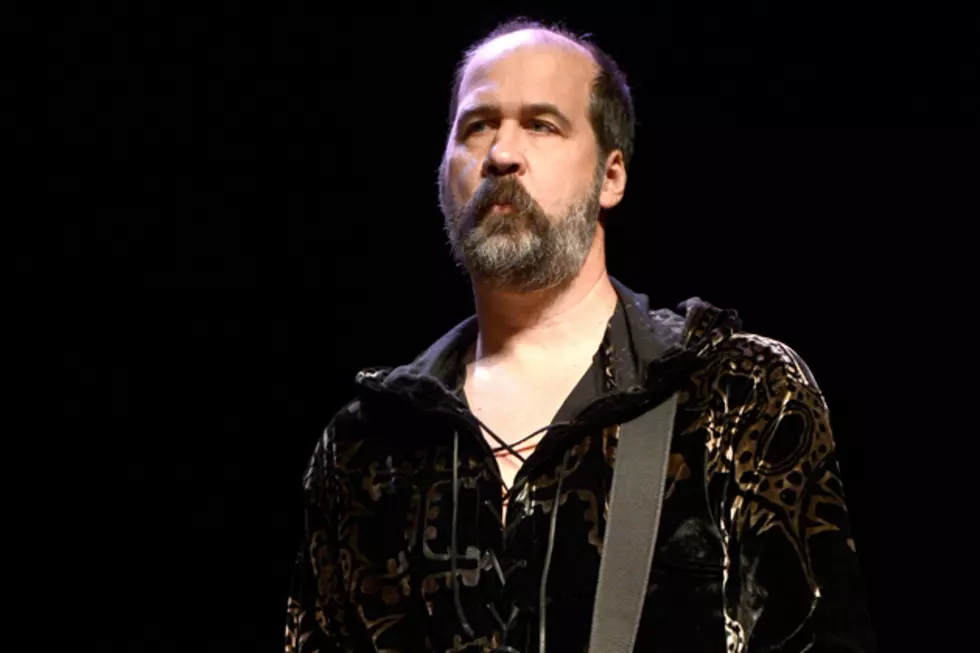 Nirvana's Krist Novoselic To Guest On Upcoming Modest Mouse Disc
Kevin Winter, Getty Images
Modest Mouse fan site Interstate-8 reports that Novoselic called the new album "pretty edgy," and adds, "I've got my big Gibson bass and a Rat distortion pedal busting out … the bass riff."
Modest Mouse have not released an album since 2007's 'We Were Dead Before the Ship Even Sank.' They did offer an EP in 2009, but have sparingly made appearances over the last few years. They did however debut a new song called 'Be Brave' during an appearance at Coachella earlier this year.
Prior to Modest Mouse's upcoming release, Novoselic last turned up on the Foo Fighters' 2011 disc, 'Wasting Light.' He recorded bass and accordion on the song 'I Should Have Known.' In the years since Nirvana's fame, Novoselic has balanced a life in politics with his music career.
More From Classic Rock 105.1