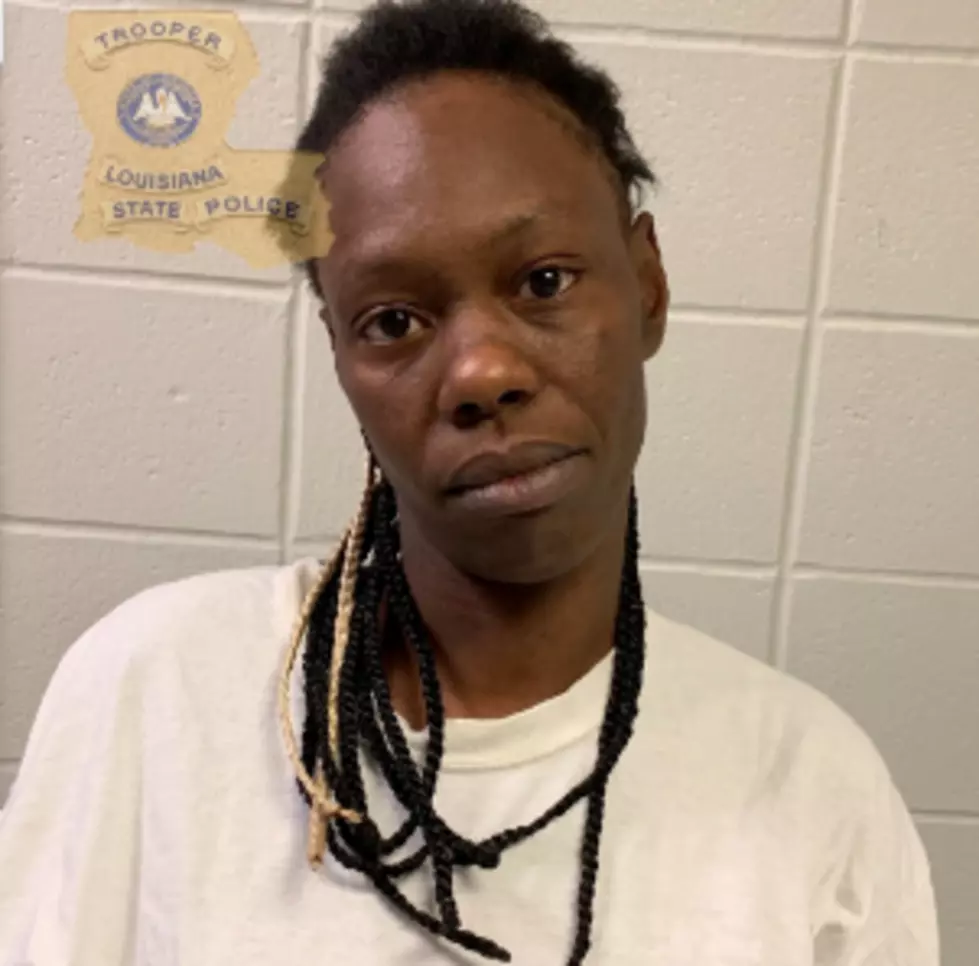 Mother Accused Of Intentionally Hurting Toddler To Collect Insurance Payout
mugshot from La. State Police
A Shreveport woman is accused of intentionally slamming the head of her 23-month old child following a bus accident in an effort to collect an insurance payday.  State Police Trooper Brent Hardy says the arrest of 38-year-old Deidra Lee comes after an investigation into the incident that took place on a city bus.
"It was found that Lee intentionally caused the child's head to strike the back portion of the seat that was in front of the child," said Hardy.
Hardy says Lee is charged with cruelty to a juvenile and two counts of insurance fraud for the disturbing incident.
"Lee attempted to gain payments for bodily injuries for herself and her child while they were passengers on the bus from a result of the crash that occurred," said Hardy.
Hardy says Lee was booked into the Caddo Correctional Center on Tuesday but has since bonded out.
"And just this past Tuesday, a detective that was familiar with the case observed Lee and knew that she had a warrant and she was taken into custody," said Hardy
Hardy says Lee also presented false information as part of the attempt to defraud an insurance company by claiming injuries to both herself and the child.  Authorities did not release details on the condition of the child following the crash.
More From Classic Rock 105.1