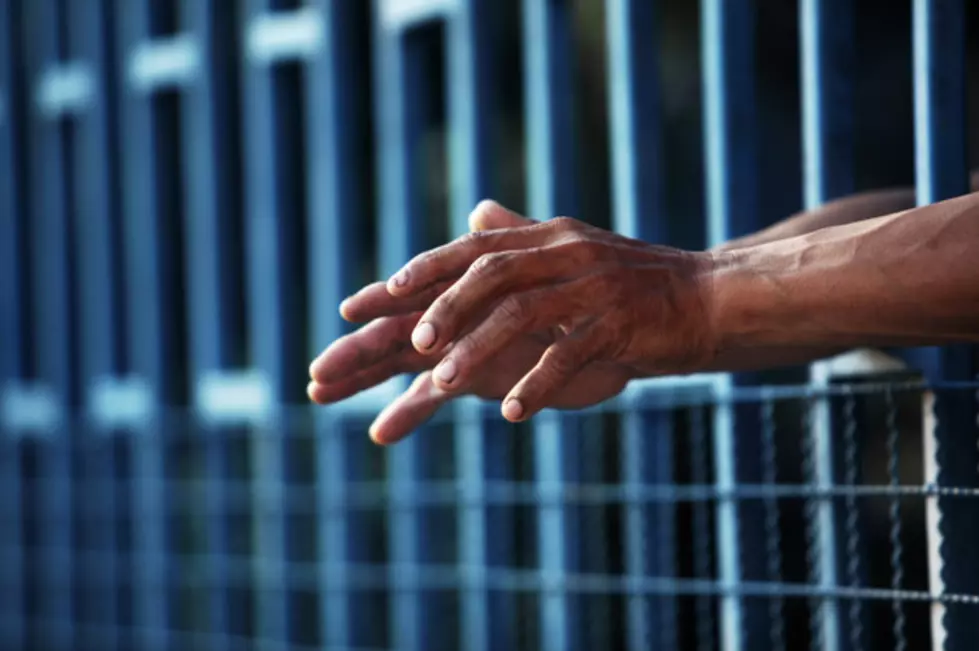 Mom Goes to Jail for Letting Kids Skip School
sakhorn38, ThinkStock Images
If you're letting your kids skip school or not handling your parental duties in Caddo Parish, you may want to think twice. Fathimah Slack will be behind bars for the next 30 days after allowing her two teens to skip nearly 2 years of school.
Slack admitted to a Caddo Judge that she let the pair of kids skip school a lot, including the entire 2017-2018 school year. Slack was investigated by Shreveport police before eventually being arrested. The kids are now in the care of another family member.
Caddo District Attorney James Stewart says that he isn't taking situations like this lightly. "As I promised this community, I am holding parents who do not properly supervise their children or send their children to school accountable to the full extent of the law," Stewart said following Slack's sentencing.
Stewart went onto say that the kids in this situation are the victims and he will do everything in his power to protect them.
More From Classic Rock 105.1