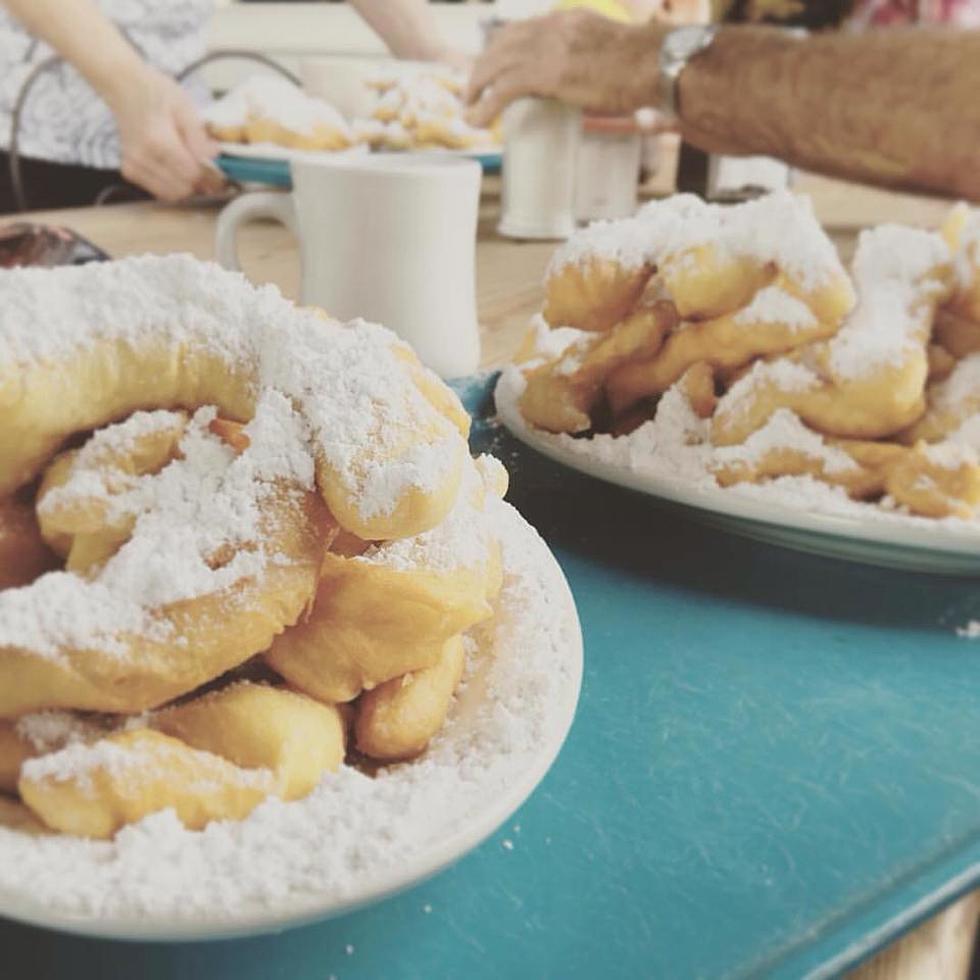 Magazine Says Best Beignets Are Not In New Orleans, But In Baton Rouge
Coffee Call
When you think of the beignets do you think of quiet mornings in the French Quarter when the sidewalks are clear and the late-night (early morning) revelers are still in bed? I sure do.
Cafe du Monde near Jackson Square will always the be ultimate beignet and cafe au lait experience for me, but Food & Wine Magazine says the best "New Orleans Style" beignets aren't in the big easy at all.  In the story titled 'The Best Beignets in New Orleans Are in Baton Rouge', the calls Coffee Call beignets "specifically a step up from the famous Cafe du Monde".
The writer things CDM has become complacent with their signature menu item. Coffee Call is on College Drive near LSU and has been open in Baton Rouge for more than 30 years. Carla's Kitchen profiled the business back in 2017.
More From Classic Rock 105.1