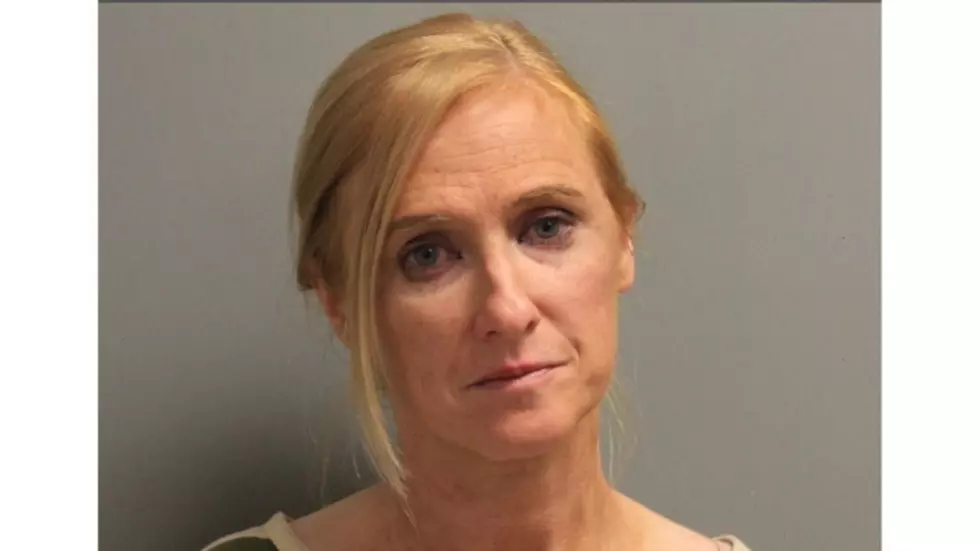 Louisiana Teacher Arrested After She Was Found Intoxicated in Her Classroom
Rapides Parish Sheriff's Office
The school resource officer was called in to assist the school administration with investigating a possible intoxicated employee.
According to witnesses, 43-year-old Shannon Rene Beran of Deville, had been "displaying odd behavior during car rider pick up duty" and was "moving slowly and awkwardly."
When confronted by the deputy and asked about her condition, Beran said she wanted to leave and became defensive.
Investigators reportedly found "a partially consumed bag of wine" in her classroom. Beran was placed under arrest for possession of alcohol on public school property.
She was taken to the Rapides Detention Center where she was booked and released on a $500 bond.
More From Classic Rock 105.1