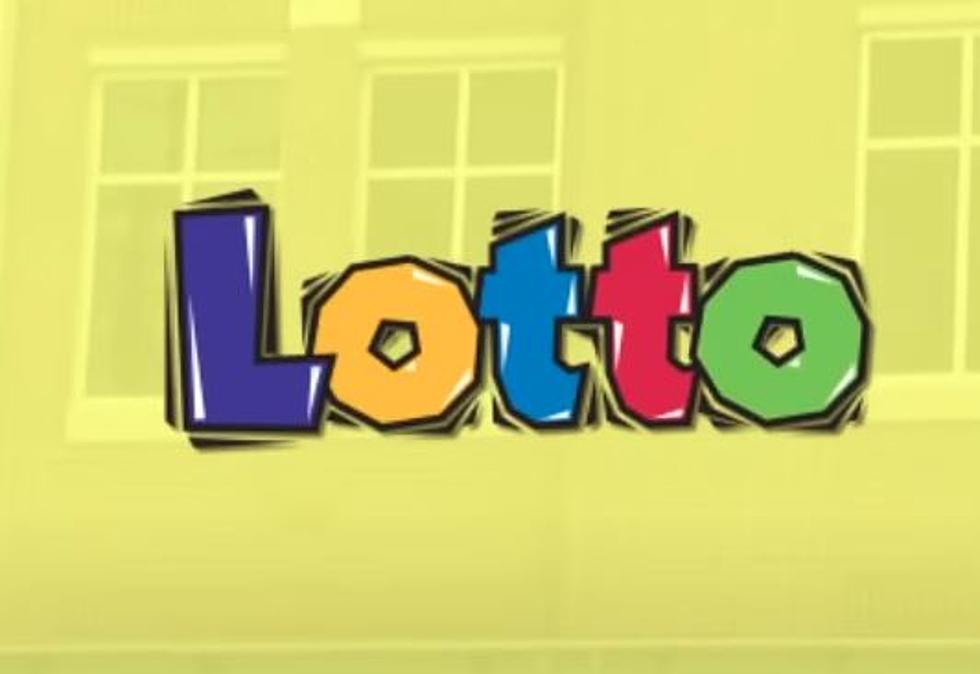 Louisiana Sold Ticket Claims $3.1 Million Lotto Prize
Louisiana Lottery Corporation via YouTube
While most of the attention of those of us whose retirement dreams are powered by ping pong balls have focused our attention on the huge jackpots of the Powerball game and the Mega Millions game, the savvy lottery players have been quietly investing in the Louisiana Lottery's Lotto game for some time now.
Each week we've been watching the Lotto jackpot get bigger and bigger. And slowly but surely the jackpot topped $1 million, then $2 million, and just this past week the game's top prize exceeded the $3 million mark.
The last time Lotto had a winner was September 16th when a ticket sold in Lafayette claimed the $800,000 jackpot. Well, up until this past Wednesday's drawing when a ticket sold in Louisiana matched all the numbers necessary to claim a top prize of $3,135,110. If you want to check your Lotto numbers from the Wednesday, February 10, 2021 drawing here they are:
The Louisiana Lottery website says the winning ticket in Wednesday's Lotto game was sold at a Winn Dixie Store in Covington. That's the Winn Dixie on Ronald Regan Boulevard if you're wondering which Winn Dixie.  The Lotto game jackpot will now reset to its beginning amount of $500,000 and your next chance to play and win that money will be in this Saturday's drawing.
If you're wondering about the other big-money games, The Powerball jackpot on Saturday night will be an estimated $56 million. The Mega Millions game drawing tonight will feature a jackpot of $82 million (estimated) as its top prize.
As always be responsible when you play this or any other games of chance and only spend what you can afford to lose.
KEEP READING: Here are the best places to retire in America
More From Classic Rock 105.1