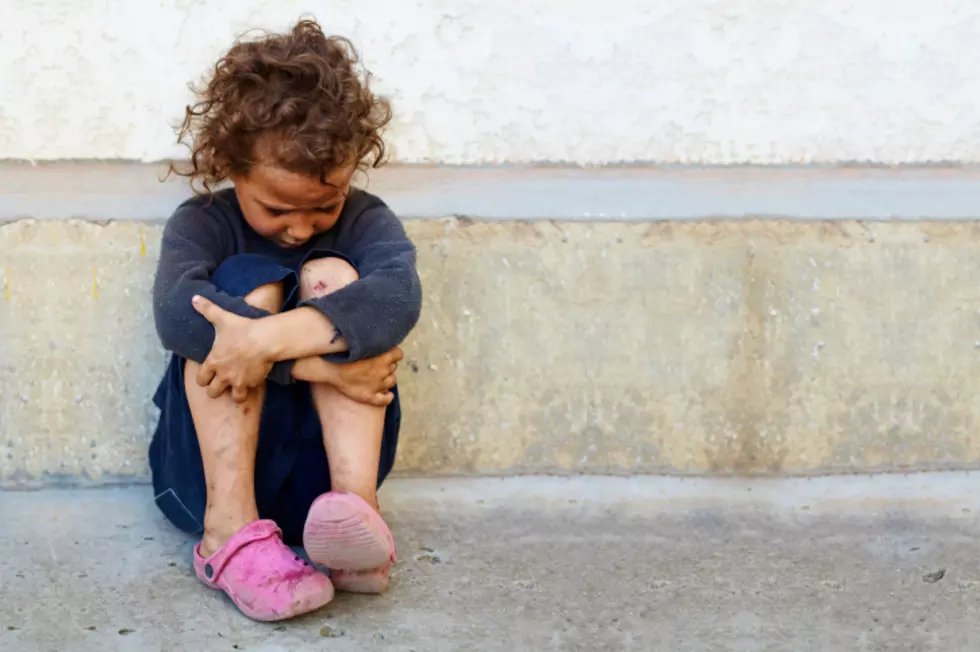 Louisiana Ranks as Worst State for Children
olesiabilkei, ThinkStock
Louisiana ranks at the bottom of yet another list.
"Save the Children" recently released its annual "End of Childhood" report which ranks states by the likelihood of threats to children and Louisiana ranks as the worst.
According to the report, the Bayou State is ranked at the bottom for child safety, which factors in infant mortality, high school drop outs, violence and adolescent births.
Here in Lafayette Parish, 23% of children live in poverty, according to a 2016 report by the Kids Count Data Center.
Nationally, there are a shocking 14.1 million children growing up in poverty. And while most Americans think it's an urban issue, child poverty rates are actually higher in rural areas. Nearly 1 in 4 rural children grow up in poverty.
More From Classic Rock 105.1