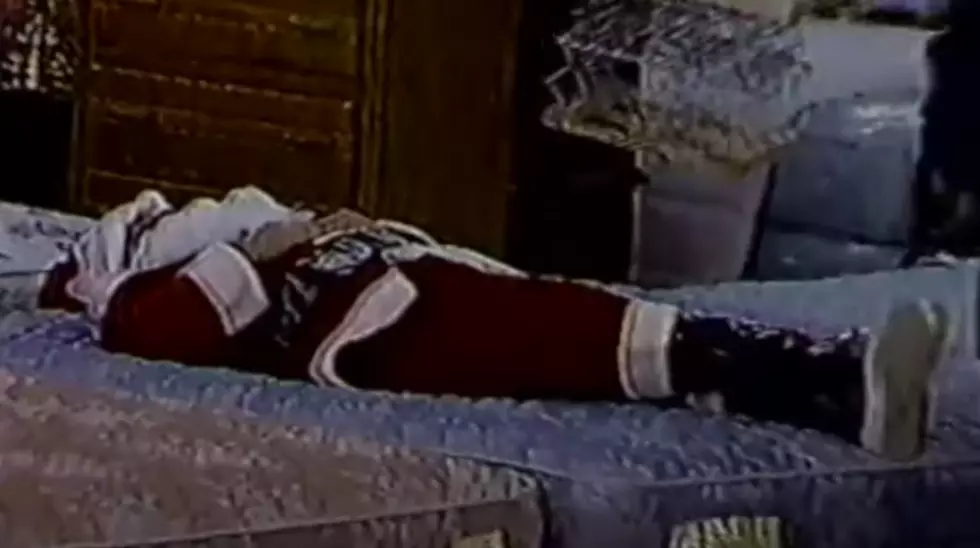 Lafayette Early 90s Holiday Commercials Bring About Christmas Nostalgia
Nick Domingue via YouTube
When the holidays come around each year, many of us find ourselves looking back on years past noting how much has changed.
Prices have increases, trends have come and gone then come back again, and some things just aren't around anymore. Even some really popular stores have become but a memory.
I recently came across a video of a compilation of commercials for stores and brands from the early 90s that really show just how much things have changed within the last 30 years.
If you are a fan of the store Brother's on the Boulevard that was located on Johnston Street in Lafayette, the first commercial you will see is their holiday ad. It is almost shocking how different the clothing style they sold changed over the years.
Other Lafayette businesses like Furniture Centers and Brevelle's Jewelers made the compilation as well.
The commercials that really caught my attention where the Nintendo commercial and the ad for the Food Court in the Acadiana Mall. We all know the food court has seen its fair share of restaurants come and go so this one was really neat to see.
Do you remember Christmas shopping in the 1990s? Are there any store that may or may not be in the video that you fondly remember and wish were still around?
19 Everyday Tasks That Are Now Automated
The times have caught up and technology has advanced to more than just phones becoming a little smarter.
More From Classic Rock 105.1