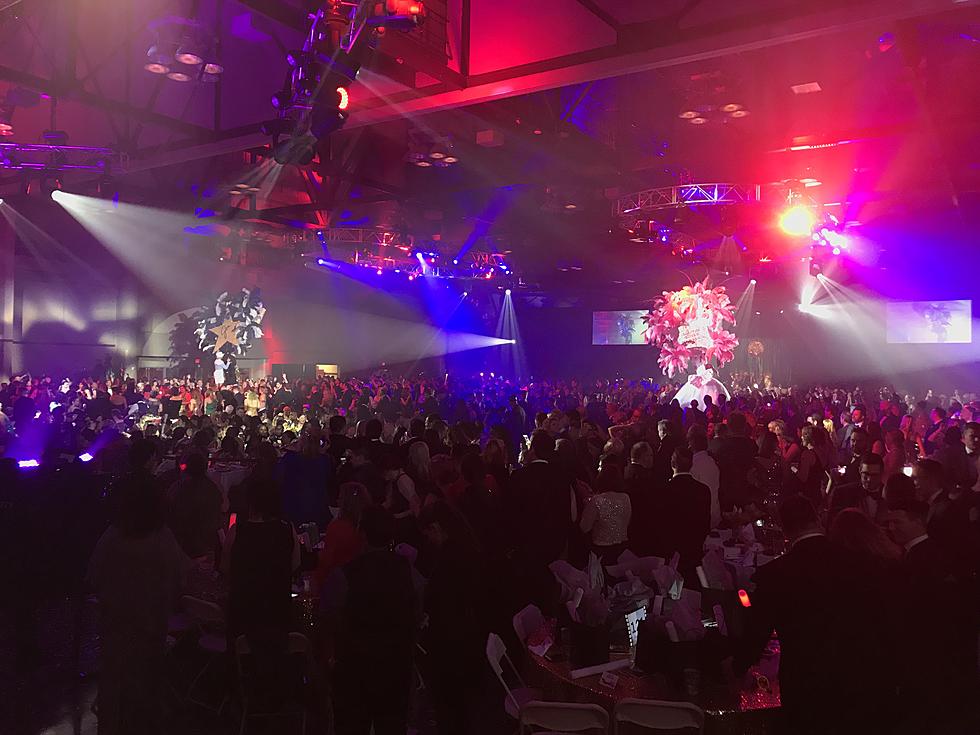 Krewe of Apollo Cancels 2021 Mardi Gras Ball
Townsquare Media Photo by John Falcon
The coronavirus pandemic deals another blow to Acadiana: the Mystic Krewe of Apollo has announced the cancellation of their Bal Masque 2021.
The coronavirus, and the resulting economic shutdown and social distancing orders, is really putting a damper on social events in Acadiana - from canceled/postponed festivals, music events to fundraisers and even holidays. One event I anticipate each year is the Apollo Ball, as it's always full of revelry and fashion and glitz and flamboyance. It's an event that still brings a feeling of pride and acceptance for people who, for many years, were only dealt shame, castigation, and ridicule.
It is with great sadness that we inform you that the Mystic Krewe of Apollo de Lafayette has decided to postpone Bal Masque XLV from January 30, 2021 until February 12, 2022. This is not a decision that we came to easily, but due to the pandemic that we are currently facing and the potential of a resurgence in the winter, which could cause social distancing measures to be put in place again, we believe that moving forward with a ball in 2021 is not in the best interest of our brotherhood, guests, sponsors and the community as a whole. We do not want to provide any less of a production than what our guests have become accustomed to!
Although we are taking a short pause, we are still working behind the scenes with our upcoming royalty, King and Queen XLV, for another amazing production in 2022. Stay tuned!

Much love,

Darrell Frugé

Captain of the Mystic Krewe of Apollo de Lafayette
What was once a hush-hush event to celebrate brotherhood, love, and acceptance, the Apollo Ball has become one of the most sought-after tickets in Acadiana, with good reason. The costumes, the skits, the beads, the music; the entire production is top-notch. But the best thing about the Apollo Ball is this: people are celebrated for who they are.
I am sorry to see the cancellation, but I applaud the captain and his krewe for making a decision that, though painful, will safeguard the health and well-being of the whole community.
If I know the Mystic Krewe of Apollo, February 12, 2022 will be off the chain!
KEEP READING: Here are 6 foods from your cookout that could harm your dog
More From Classic Rock 105.1