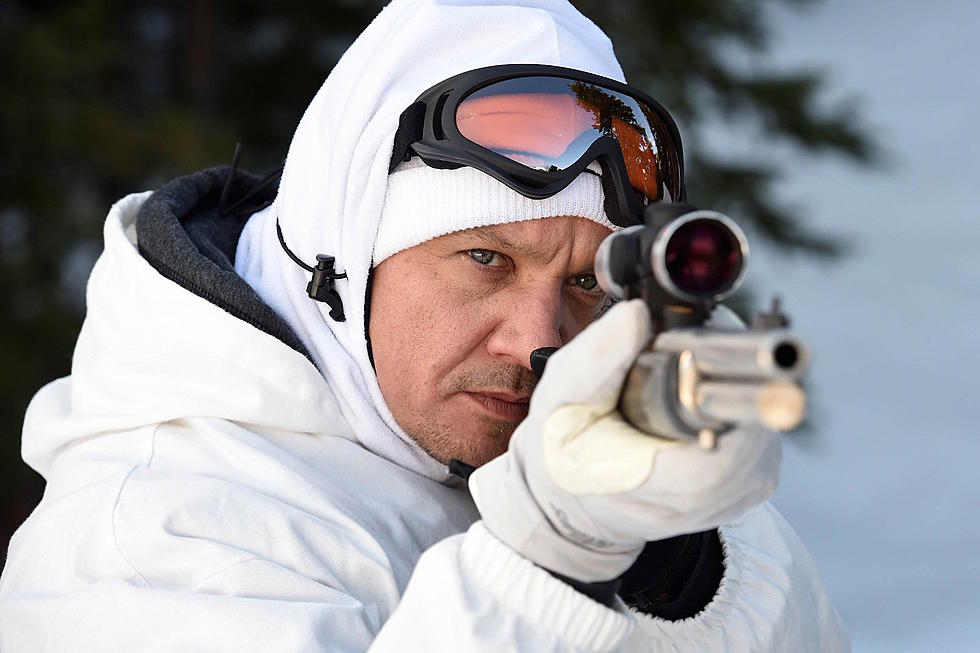 Jeremy Renner Joins the 'Spawn' Reboot
The Weinstein Company
Jeremy Renner has done a bit of franchise hopping in the last couple years; he's appeared in Bourne, Mission: Impossible, The Avengers and its ancillary franchises. Now he's joining another potential series in Spawn, the reboot of the long-running Image Comics series from Todd MacFarlane. MacFarlane will direct the film (his first) and Jamie Foxx will star as the title character. Now Deadline reports that he will be joined by Renner, playing Twitch Williams, one of the cops, Sam and Twitch, that gets mixed up in Spawn's adventures. (If you're a Spawn neophyte, Twitch is one half of a cop duo that appears in many issues of Spawn.)
Here's what MacFarlane had to say about the casting news:
As a first time director, I wanted to surround myself with the most talent and the most skilled people I can on all fronts. I was lucky enough to land Jason Blum and then Jamie Foxx, and I knew the person on screen the most is this police officer, Twitch Williams. We needed as strong a person as possible because he will be the face of the film. I took my naïve Hollywood approach again, and said let's start at the top and work down. Jeremy was at the top. I'm a huge fan of his. The character doesn't need to be a bodybuilder or GQ handsome. I was looking for somebody who's a person you've met before; I needed someone who can pull off the grief of an average human being ... He was at the top of my list, just like Jamie.
It's interesting that he says Twitch is actually in the film more than Spawn. But I guess if it was called Twitch you'd sell a lot less tickets (or people would assume it was about watching people play video games).
Gallery - The Craziest Blu-ray and DVD Box Sets Ever Made:
More From Classic Rock 105.1