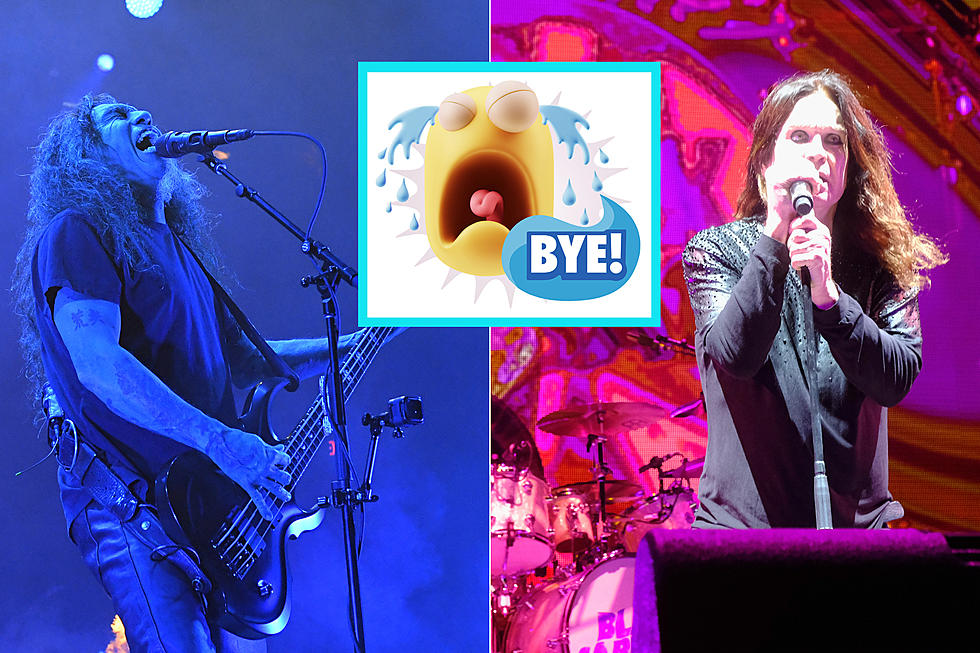 8 Farewell Tours That Were Actually Farewell Tours
Ethan Miller / Frazer Harrison / Getty Images, Getty Images
At this point, we should all be a little weary when a band mentions they are going out on a farewell tour. There are countless acts such as Ozzy Osbourne, Motley Crue, Scorpions and plenty more who have voiced their intent to hang it up, only to return to touring down the road and playing as many shows as ever. But what about when "farewell" actually means "farewell"? It does happen, as we show you in these 8 farewell tours that were actually farewell tours.
That said, even a couple of the artists mentioned in this post had taken part in farewell tours only to come back and do it again. But everyone listed here, at least as of press time, had announced their final tour and stuck to it.
READ MORE: 20 Bands That Reunited in the Last Decade
So join us as we reflect on those who said goodbye to the days of lengthy extended touring and meant it. And then check below that to see a list of bands who played farewell tours that weren't final.
Farewell Tours That Were Actually Farewell Tours
This time, they meant it.
Bands Who Had Final Tours That Weren't Final
Whether due to interpersonal turmoil, the desire to pursue other creative endeavors and/or something else, here are 10 acts who – intentionally or not – announced final tours that, well, weren't actually final.