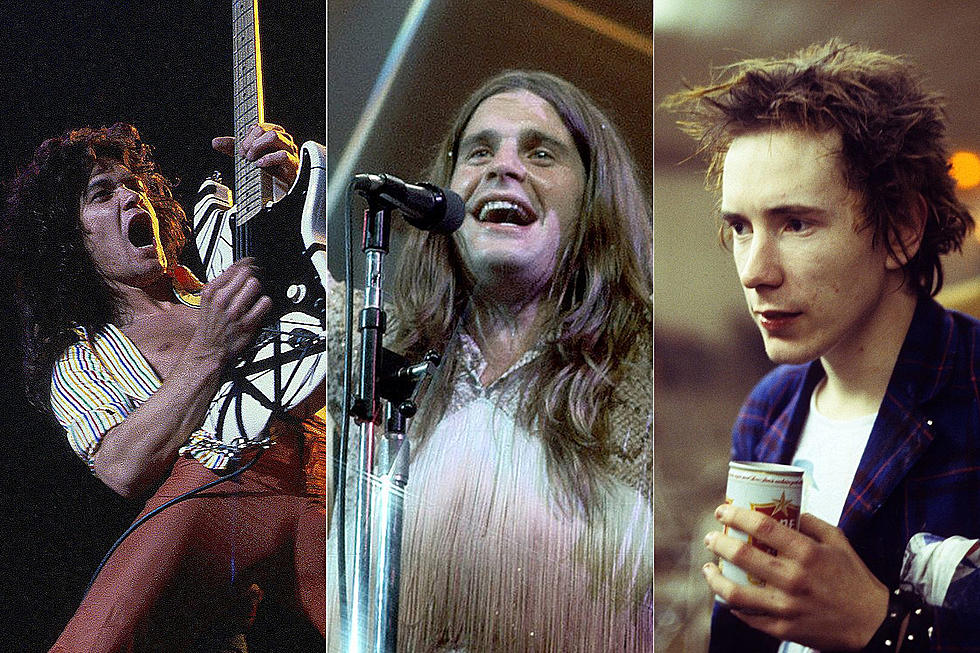 The Best New Rock / Metal Band From Each Year of the 1970s
Lynn Goldsmith / Michael Ochs Archives / Richard E. Aaron, Getty Images
The great thing about rock and metal is that there is no shortage of bands, in all kinds of forms, ready to continue the legacy of those that came before them. It seems we're always welcoming new bands into the fold, and within this list we're going to break it down and give you the Best New Hard Rock / Metal Band of every year of the 1970s.
First, let's clarify how we're determining such an honor. We're approaching it as though we were living in that year, with no knowledge of what these acts would eventually become. We're also giving credit to exactly how big each band's imprint was upon initially arriving on the music scene in that specific year. Sure, there are bands and albums that gained greater notoriety over time, but if you were living there within that year, would you have been as on top of this band as you are now?
READ MORE: Top 70 Hard Rock + Metal Albums of the '70s
Next, just in case you're wondering, we'll also break down what else was happening with new rock and metal within each particular year as well so you can see how music evolved with each year and the shift and trends within the decade. Trust us, 1979 looks a lot different than 1970.
So, let's take a time warp back to the 1970s and revisit the best new rock and metal bands of each year.
Best New Rock / Metal Band of Every Year in the 1970s
The Best Album by 30 Legendary Metal Bands