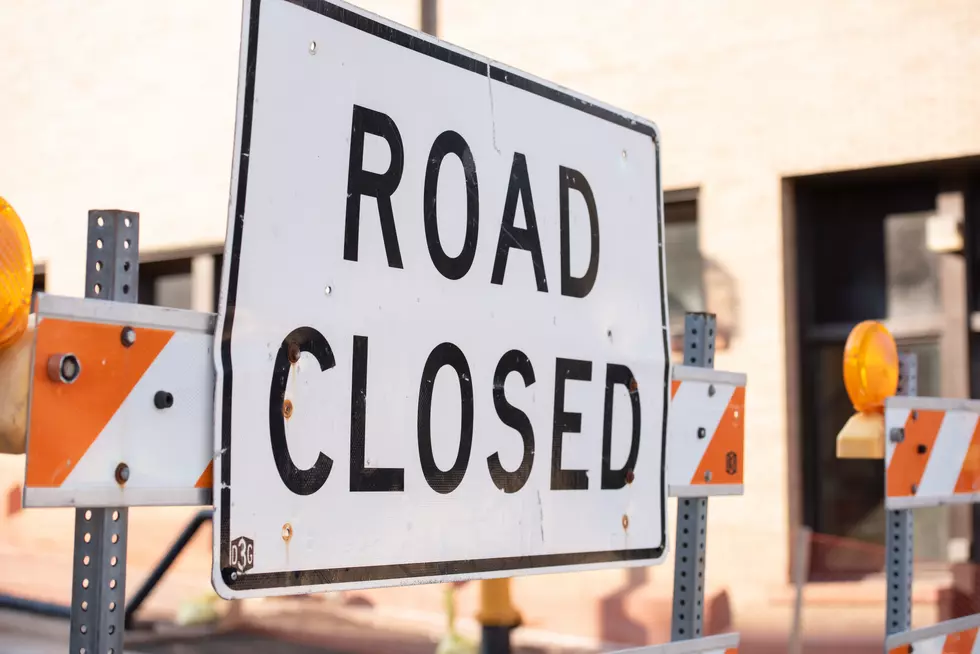 Johnston Street in Lafayette Re-opened After Gas Leak
Nick Cooper - TSM Duluth
LAFAYETTE, La. (KPEL News) - The portion of Johnston Street between Southcity Parkway and Guidry Road has been re-opened, Lafayette Police have announced.
Earlier on Thursday, the road was closed due to a cracked gas line. That line has since been repaired. Original story below.
---
ORIGINAL STORY
A portion of Johnston Street has been closed due to a gas leak that is being repaired, according to Lafayette police.
The closure on Johnston is between Southcity Parkway and Guidry Road. LPD sent out a statement on Thursday afternoon stating that repairs to a cracked gas line were underway, but offered no timetable on when that portion of the road would be re-opened.
That portion of the roadway is just south of the Acadiana Mall, toward Vermilion Parish. You can see more of the area in the map below.
---
This is a developing story, and the KPEL News Team is working to provide additional coverage for Acadiana. Updates will be shared as they become available, so download the KPEL News app via Google Play or in the App Store and subscribe to breaking news alerts to get the latest information sent directly to your mobile device.
You can also use the KPEL app to submit a news tip, share a traffic update, or chat directly with our on-air team.
Be sure to bookmark our latest site, wearelafayette.net, where we provide more local news coverage as well as lifestyle and community features.
To report errors, omissions, or other concerns regarding the content above, send emails to news@kpel965.com.
20 States With The Worse Roads In The Country
More From Classic Rock 105.1