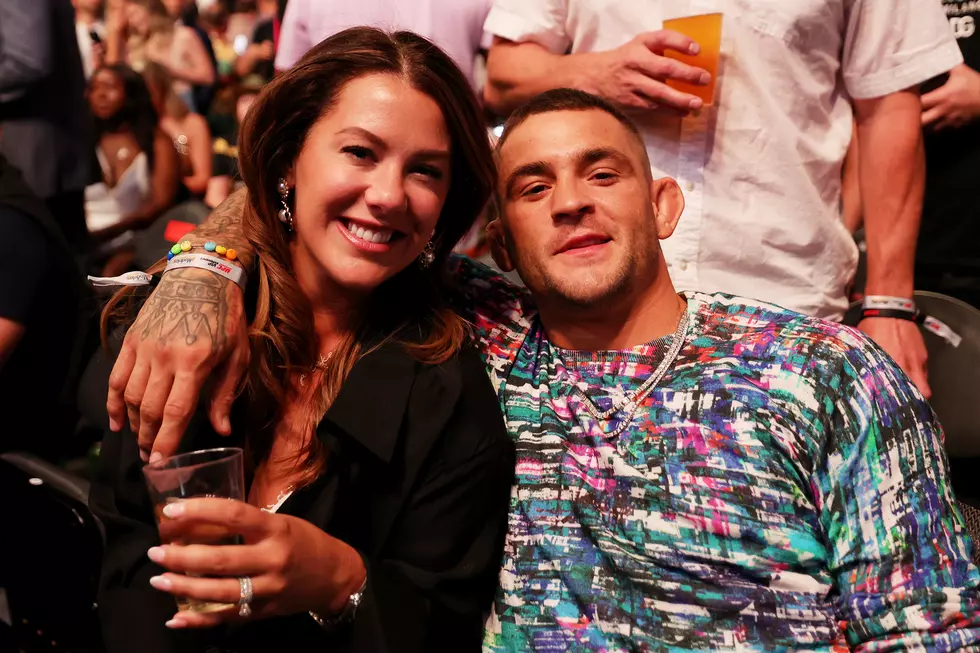 Wife of Dustin Poirier Provides Update on His Medical Condition
Getty Images
One of our local favorites is back in the hospital.
Just a few days ago Dustin Poirier Tweeted that he was in the hospital for another day. Many of the local fighter's fans expressed concern for his well-being.
Now, we have an update on Dustin's status after his wife Jolie provided an update on social media.
Here's what Jolie Poirier put on Facebook:
"For those asking about Dustin's foot,  He has a bad staph infection that started Saturday, didn't respond to oral antibiotics & was unable to walk. Sunday we went into the ER & they admitted him for cellulitis. They released him early Wednesday morning but after a 2nd MRI, it showed there was an abscess that needs to be opened & drained. So now he's back in the hospital for surgery. I'll post an update once he's out. Thank you everyone for the kind words & support"
We will continue to follow Dustin's situation and wish him nothing but the best in his recovery. Our thoughts are with you, Champ!
"The Diamond" did Tweet out Thursday morning that he is out of surgery. Plus, Jolie has posted that the surgery went well and they're off to recovery.
On December 6th, Dustin showed the world what he is dealing with, thus this may be the reason why he is back in the hospital.
How to Lose a Cajun in 10 Days
More From Classic Rock 105.1