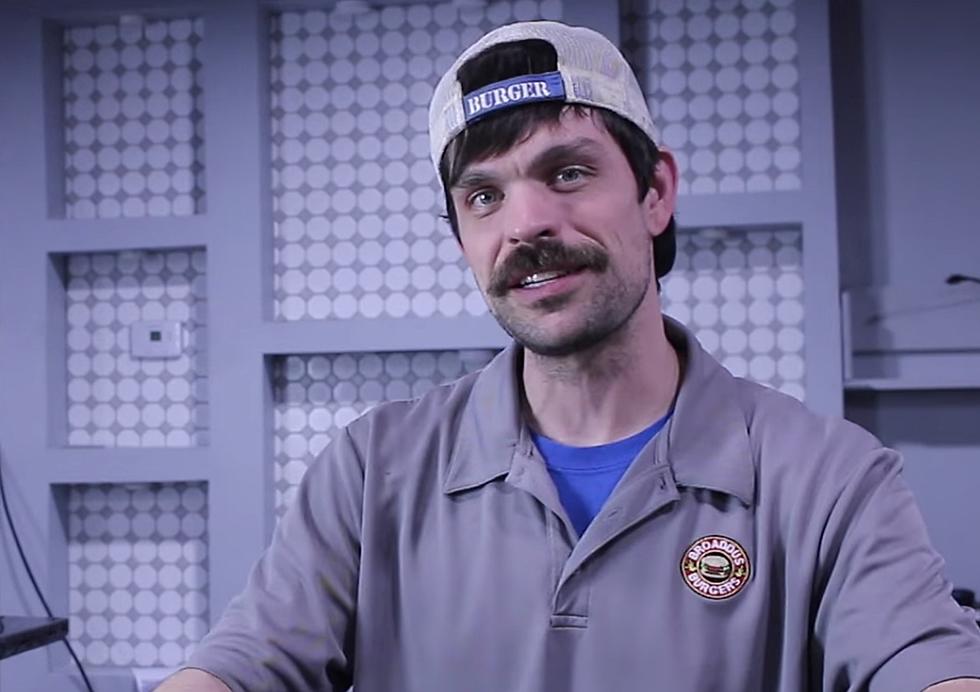 Broaddus Burgers Announces Opening of Second Location in Lafayette
Broaddus Burgers
Some good news for those of you that are fans of Broaddus Burgers.
They have announced that they are opening a second location in Lafayette.
While their original restaurant will remain open on Kaliste Saloom, the popular burger restaurant announced that their second location will be located on West Congress.
"Broadus Burgers 2" will be located at 4519 West Congress.
Not only will Broadus Burgers 2 have its full menu at the new location, you will also be able to purchase EVERYTHING you need to prep and cook burgers from your home.
So, for those of you who may live or work on this side of Lafayette, enjoy this great news and announcement below.
South Louisiana's Most Infamous Speed Traps
More From Classic Rock 105.1