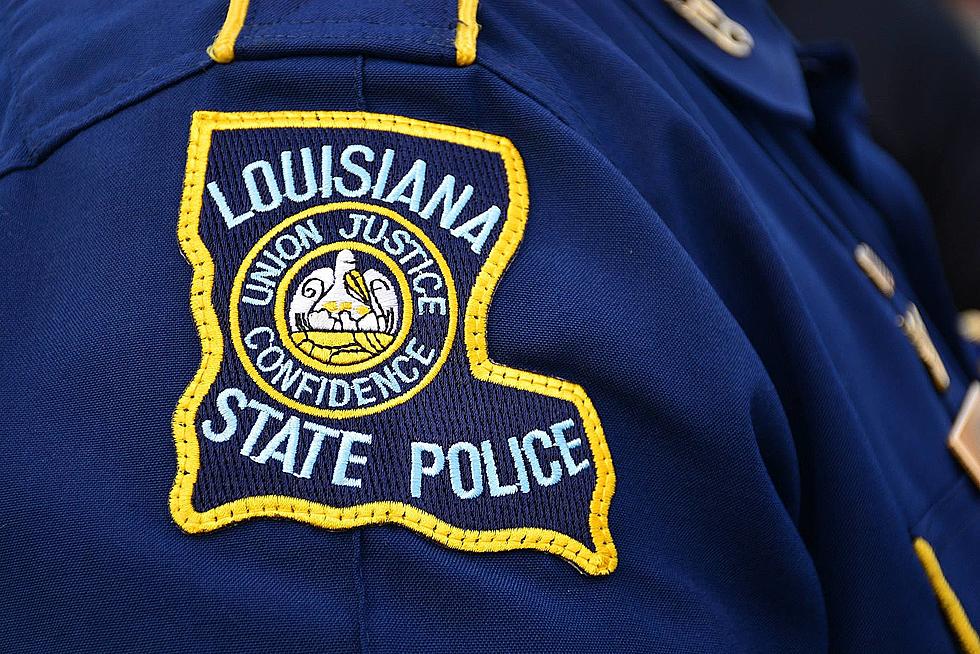 Ville Platte Deputy City Marshal Dead Along With Suspect in Monday Night Shootout
Louisiana State Police, Facebook
A Ville Platte deputy city marshal is dead along with a suspect following a shootout on Monday night. Another person was critically wounded.
Multiple law enforcement agencies including the Evangeline Parish Sheriff's Office and Ville Platte Police Department were on the scene last night of the shooting.
According to Louisiana State Police, the shooting happened around 8:30 pm on Monday in the 100 block of West Beauregard Street near the intersection of Laran in Ville Platte.
Reports indicate that the gunfire erupted when law enforcement was attempting to serve a search warrant at a location in the aforementioned area.
LSP spokesman Thomas Gossen revealed in a statement early on Tuesday morning that "at least two subjects were shot and transported to local hospitals with critical injuries; one of those subjects later died. One officer was shot and pronounced dead at the scene."
Gossen wouldn't elaborate further on what exactly happened nor did he identify the law enforcement agency involved. However, KADN News 15 is reporting that the deceased is indeed a deputy city marshal along with the suspect who was being served the search warrant.
Social media posts shared by the community corroborate this report.
Eunice City Marshal Terry Darbonne posted on Facebook, asking the community for prayers for "the fallen Deputy Marshal from Ville Platte."
The Deputy Chief of the St. Landry Parish Sheriff's Office, Eddie Thibodeaux, also took to social media asking for prayers for the Ville Platte City Marshal's Office.
This is a developing story and we will provide updates as more information is made available.
Acadiana Towns With Multiple Pronunciations
In south Louisiana, we sure have a way with words all our own. Add in the Cajun-French influence and you will hear all kinds of different pronunciations coming out of the mouths of folks from Acadiana. How towns are pronounced is no different as illustrated by this list here.