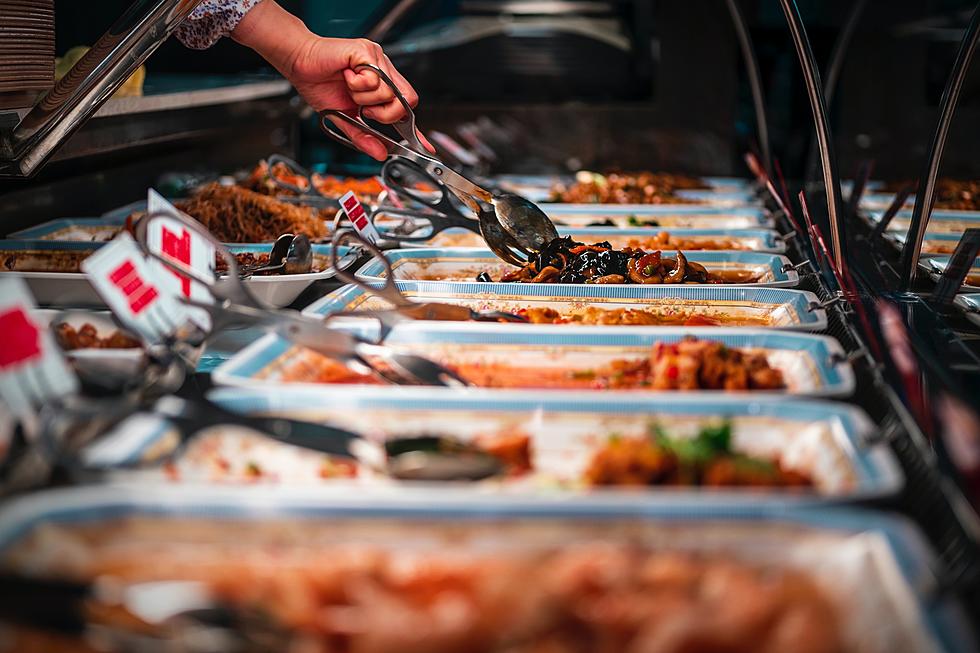 The Best All-You-Can-Eat Buffets in Acadiana
Unsplash Via Ulysse Pointcheval
All-you-can-eat buffets can sometimes be a little hit or miss. What are the best ones that all always a hit and never a miss? Let's take a look...
Why Do People Like All-You-Can-Eat Buffets?

There are quite a few reasons people like buffets.
Buffet style restaurants offer a wide range of food options, allowing people the chance to sample different types of food in one place.
You get to choose exactly what you want to eat and how much.
Buffet restaurants are also pretty family friendly, offer value, and have a certain social aspect to it. People can move around freely, and share different dishes, fostering a sense of community and interaction.
Best All-You-Can-Eat Buffets In Acadiana
When it comes to restaurants in Acadiana, to say we have some incredible choices is an understatement.
Sometimes, you and the family might be looking for a great all-you-can-eat buffet, and your choices are equally as great.
While buffet style restaurants may not appeal to everyone, they have a lot to offer for those who do like them, and we've certainly got quite a few choices in Acadiana.
We asked you to tell us what the best all-you-can-eat buffets are and you did not disappoint.
Below are your choices for the best in Acadiana in no particular order...
(Formerly Lotus Gardens)
LOOK: Here are copycat recipes from 20 of the most popular fast food restaurants in America